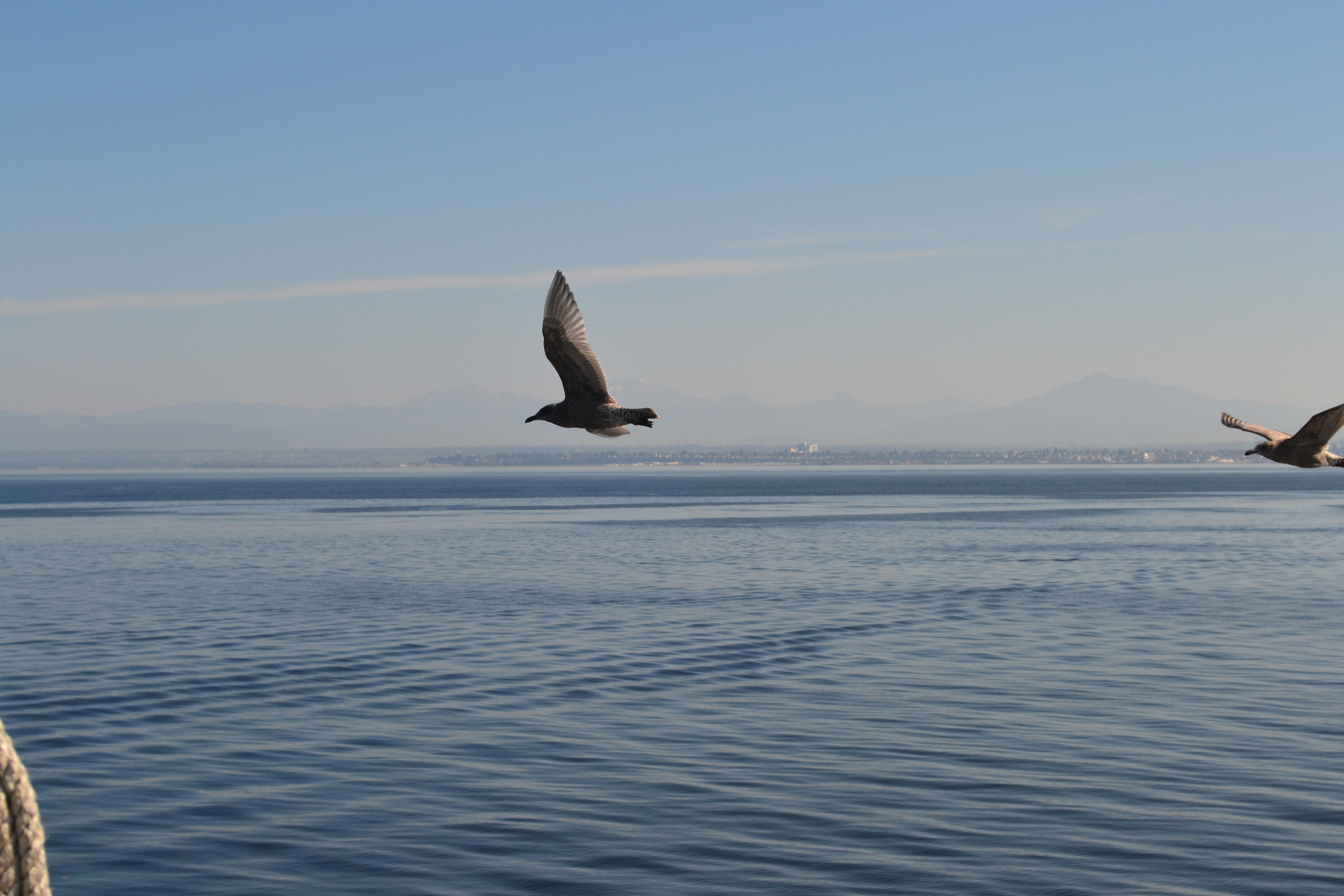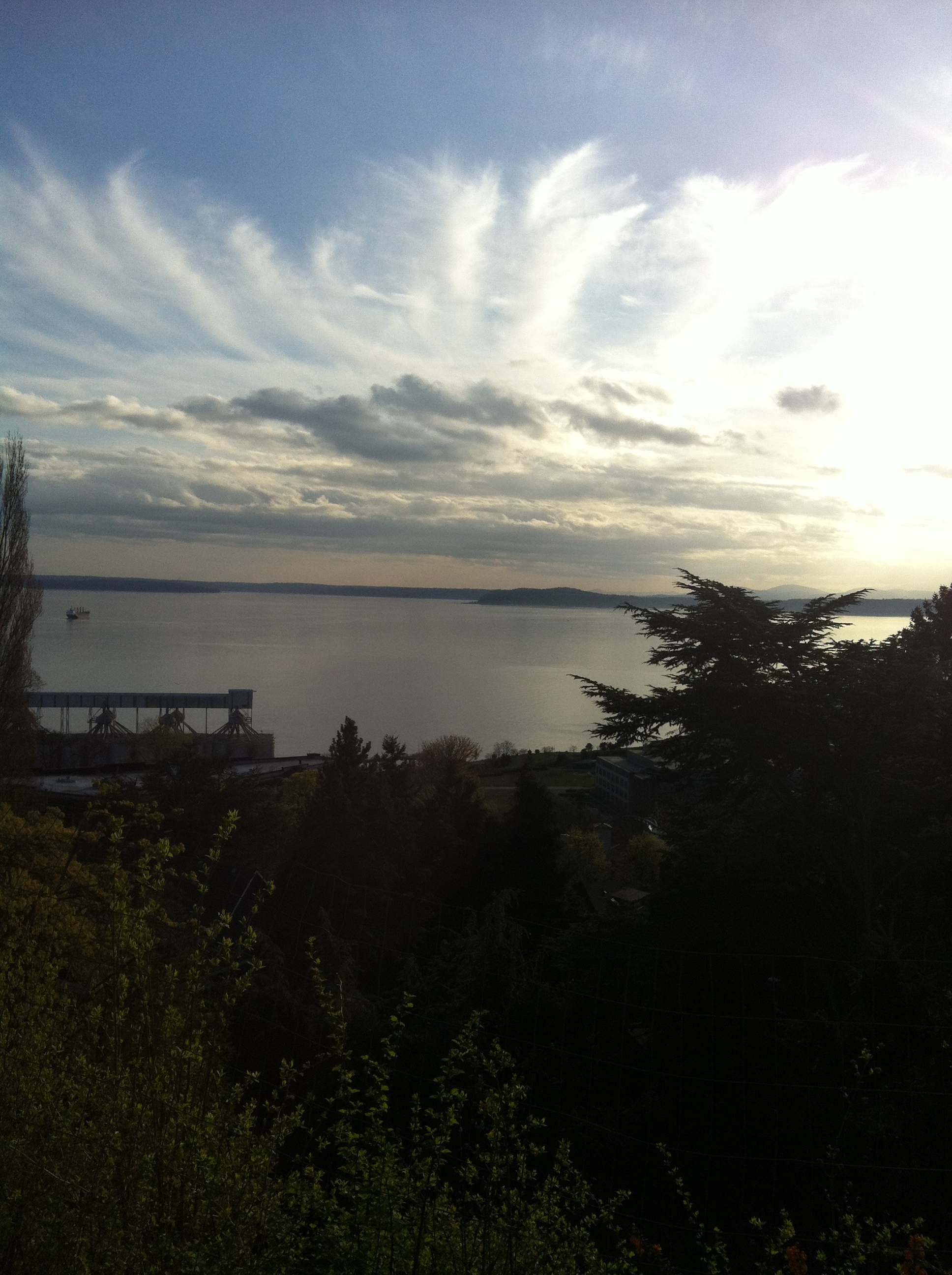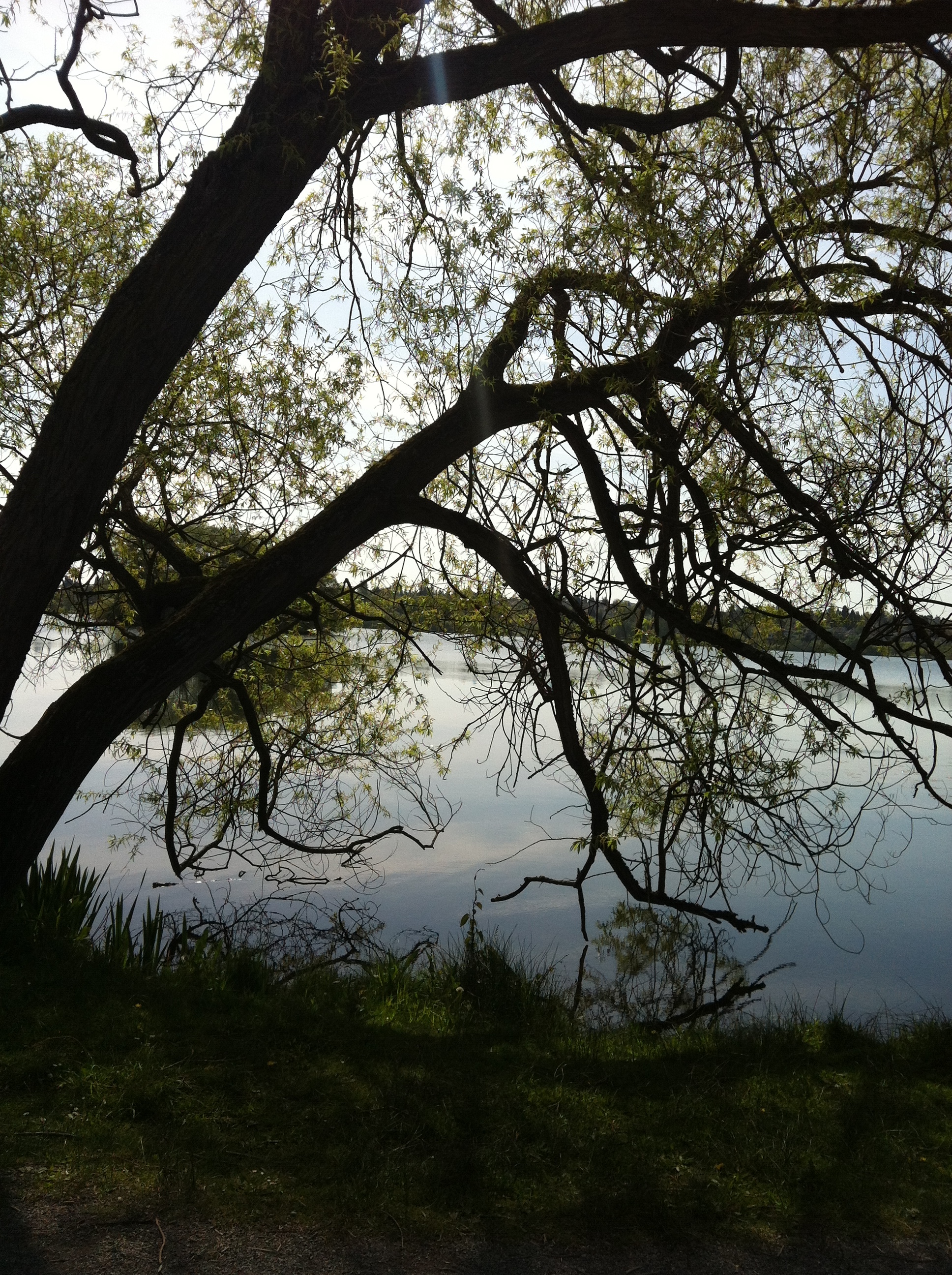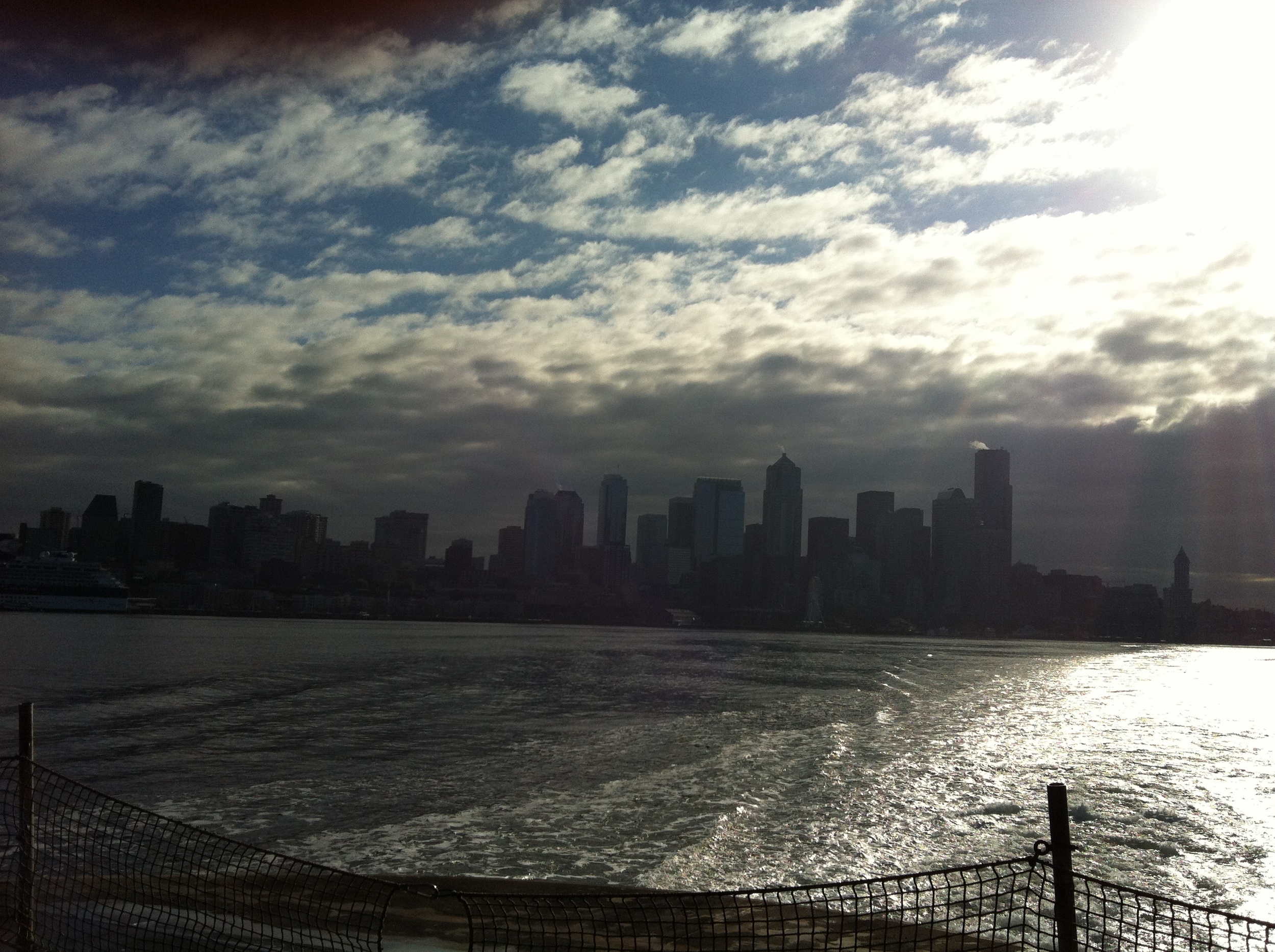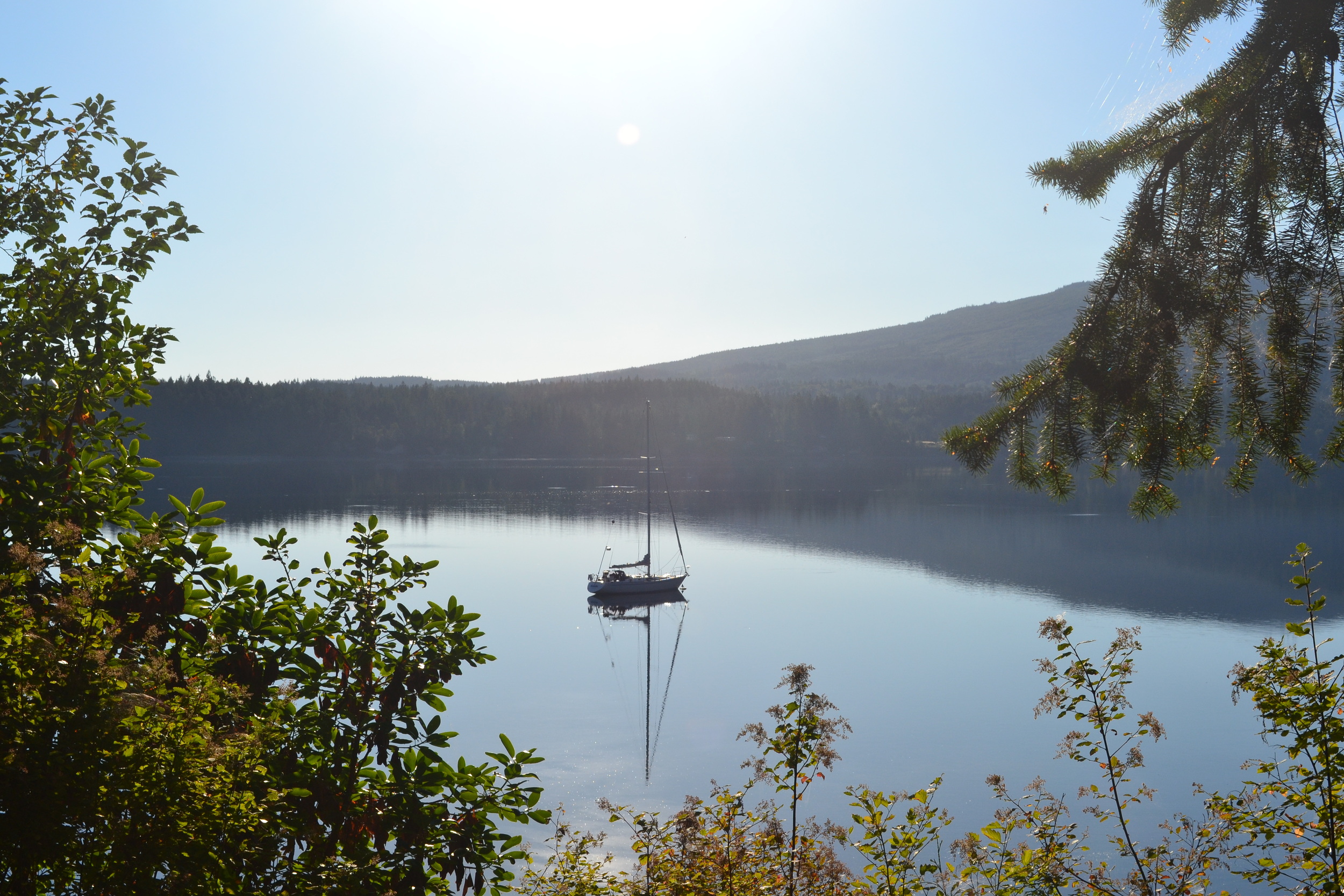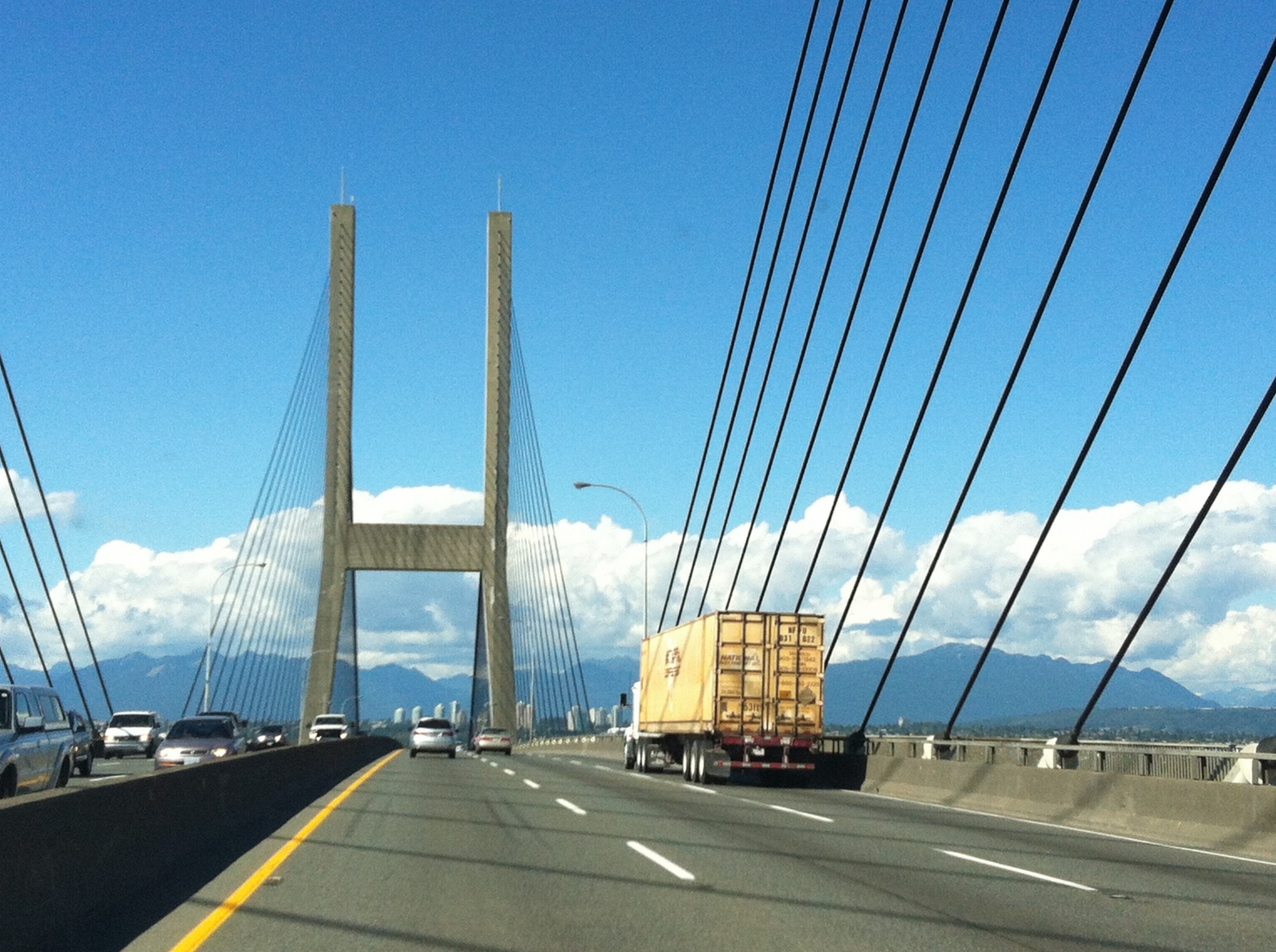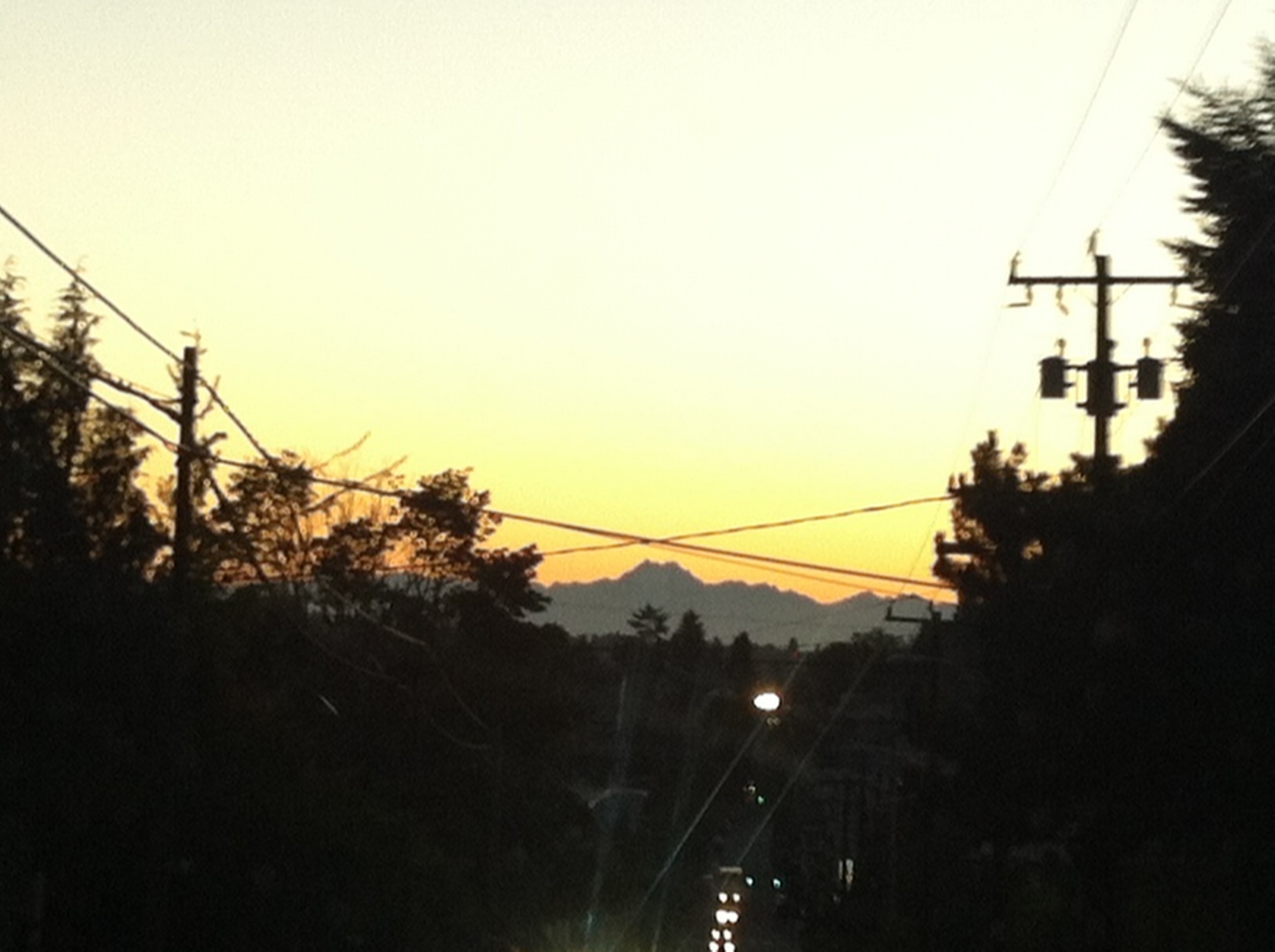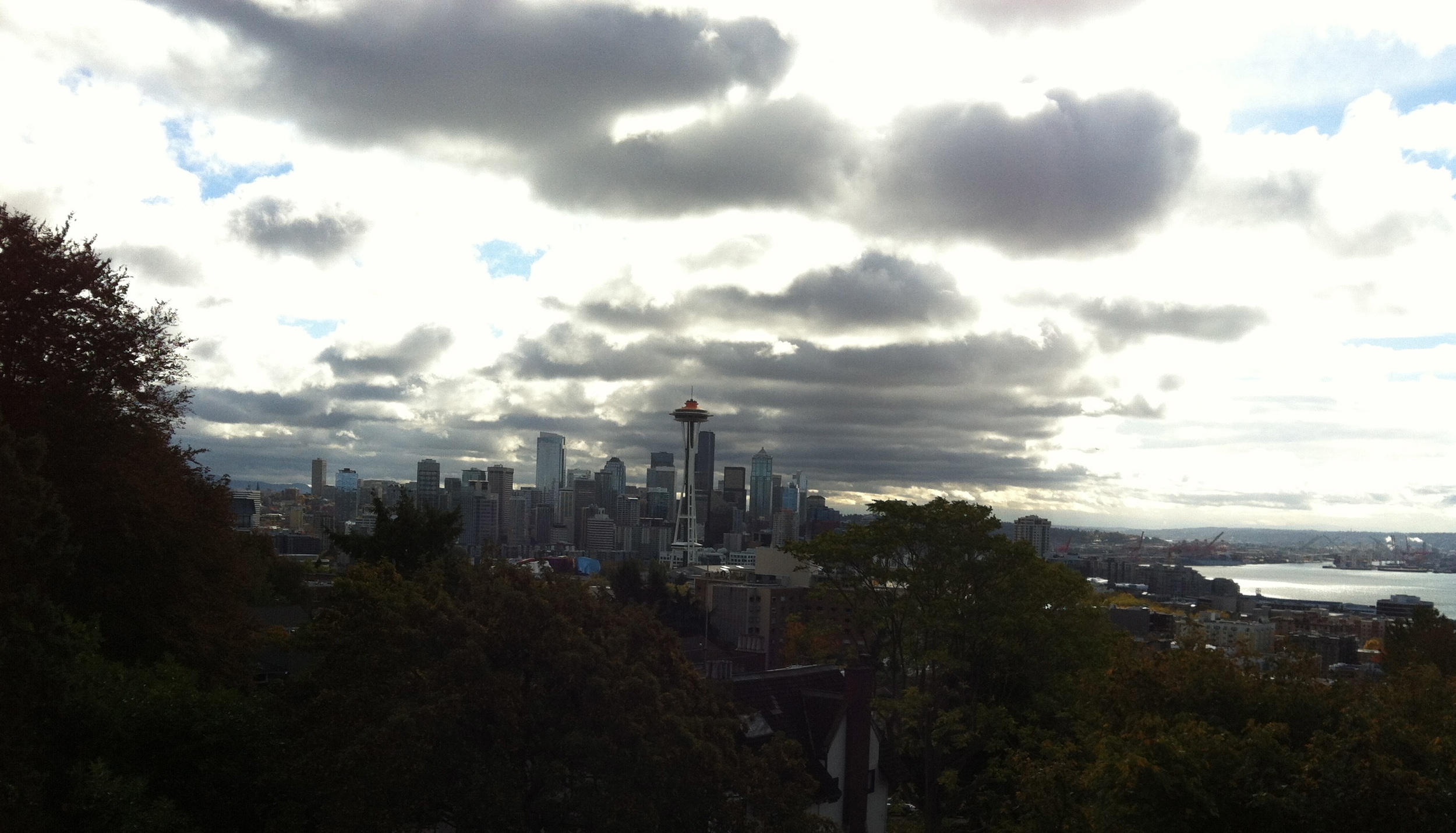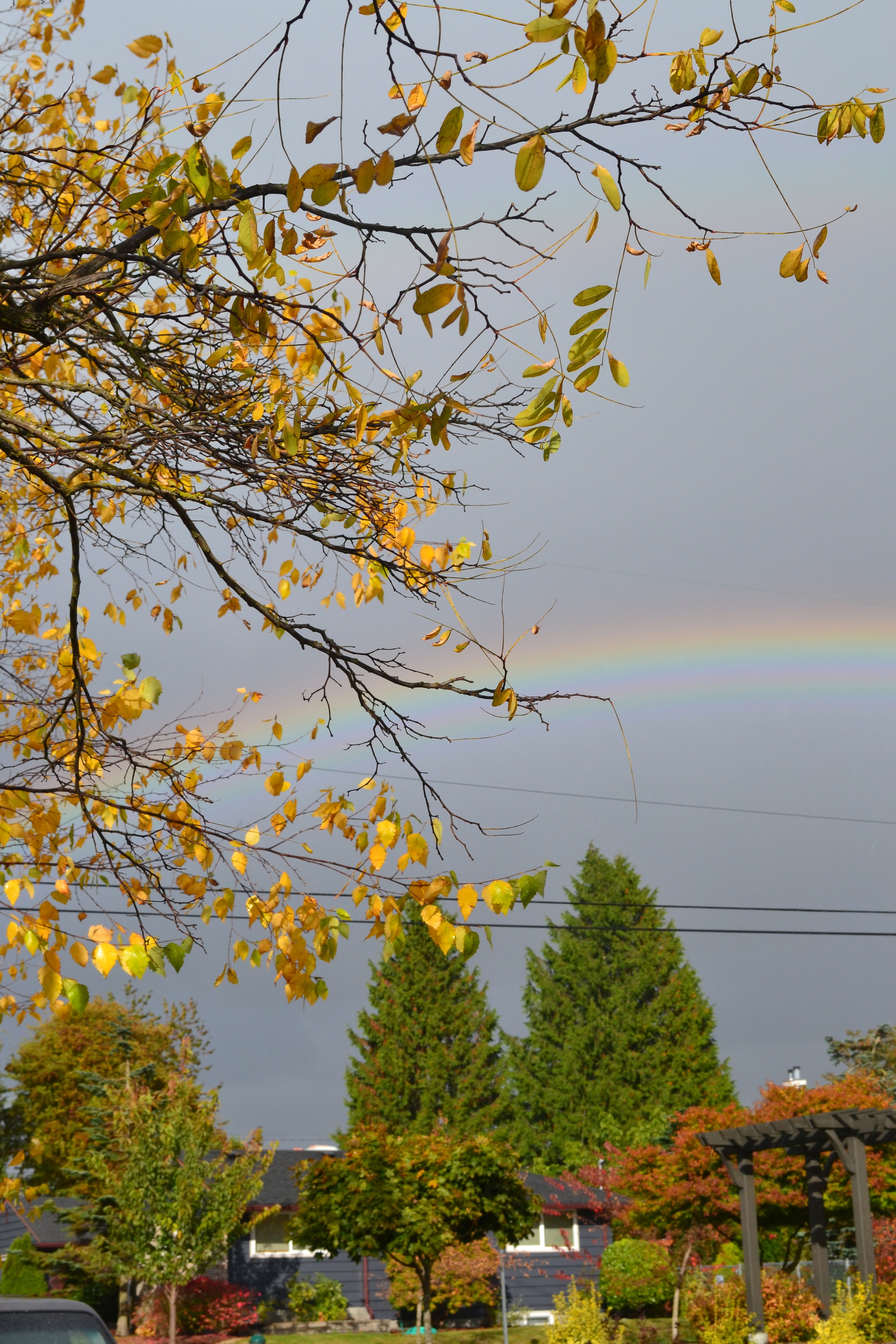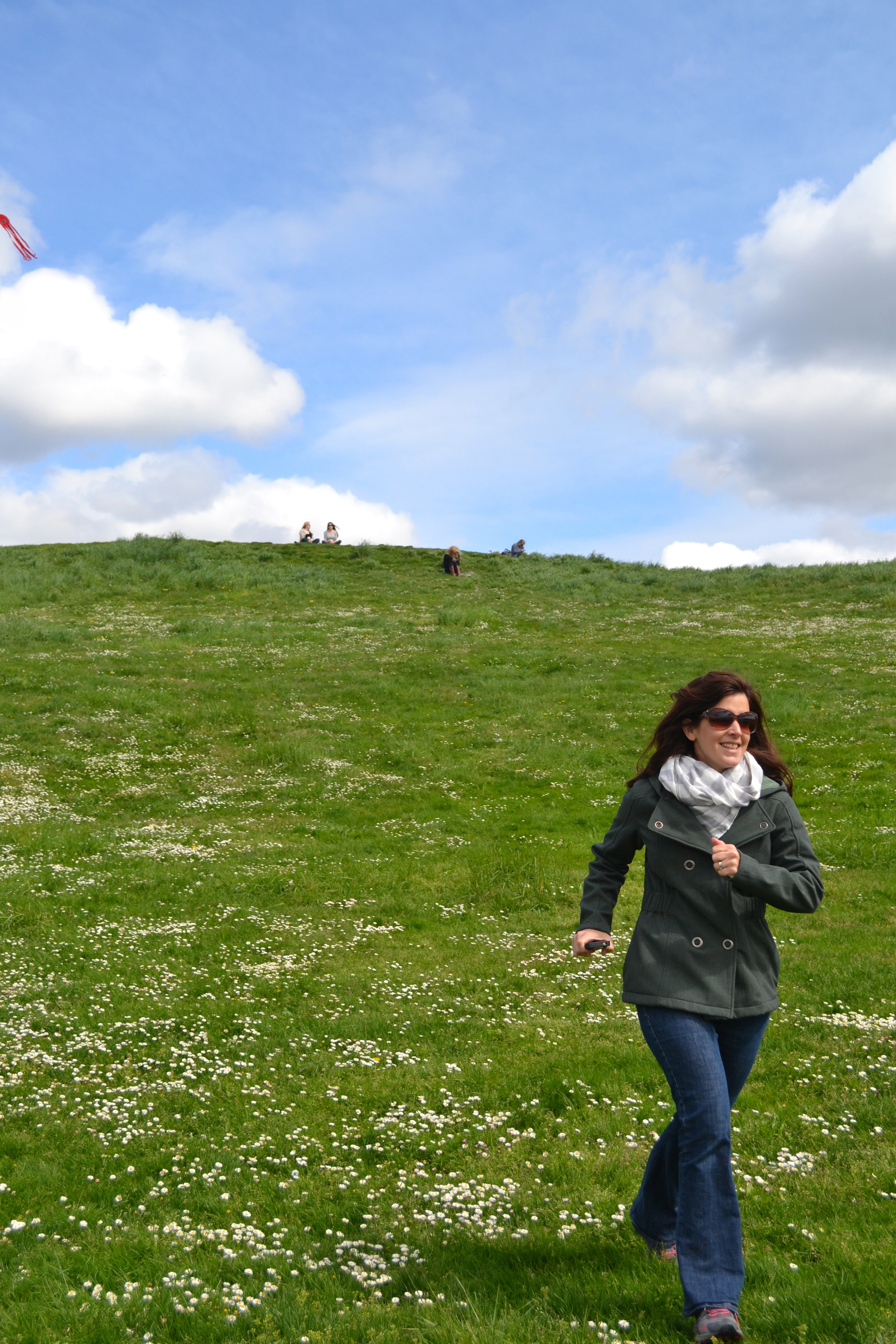 i'm resisting because i can't believe you are still speaking to me. my deflated shoulders have adjusted to the new weight only for you to try again to lift it. i waffle because i am becoming more familiar with wide unknown than i can imagine security. And yet i realize my very definition of security is what you are redefining. you reach out to me again. Gently, with firm assurance, you draw near.
Romans 5:1-9 (The Message version (sidenote, i tried forever to be shake my head at different interpretations of the bible, so if you aren't a fan of various translations i understand. i am at the point now i'll take any translation if in fact it can help me better understand God in anyway.))
"By entering through faith into what God has always wanted to do for us—set us right with him, make us fit for him—we have it all together with God because of our Master Jesus. And that's not all: We throw open our doors to God and discover at the same moment that he has already thrown open his door to us. We find ourselves standing where we always hoped we might stand—out in the wide open spaces of God's grace and glory, standing tall and shouting our praise.3-5 There's more to come: We continue to shout our praise even when we're hemmed in with troubles, because we know how troubles can develop passionate patience in us, and how that patience in turn forges the tempered steel of virtue, keeping us alert for whatever God will do next. In alert expectancy such as this, we're never left feeling shortchanged. Quite the contrary—we can't round up enough containers to hold everything God generously pours into our lives through the Holy Spirit!6-8 Christ arrives right on time to make this happen. i reread and reread to see if it is possible to absorb words like liquid straight from my brain to my heart...WIDE OPEN SPACE of God's GRACE and GLORY...standing TALL... hemmed in with troubles.. passionate patience...tempered steel of virtue.. ALERT EXPECTANCY... overflowing containers... RIGHT on time. and repeat. repeat, until it is marked on my heart. This is your response to my Saturday's sobs where i couldn't write and wanted to toss my hands in the air and stay mad forever. Dern, you win, we can endure... on our way to overflowing containers of Holy Spirit goodness.