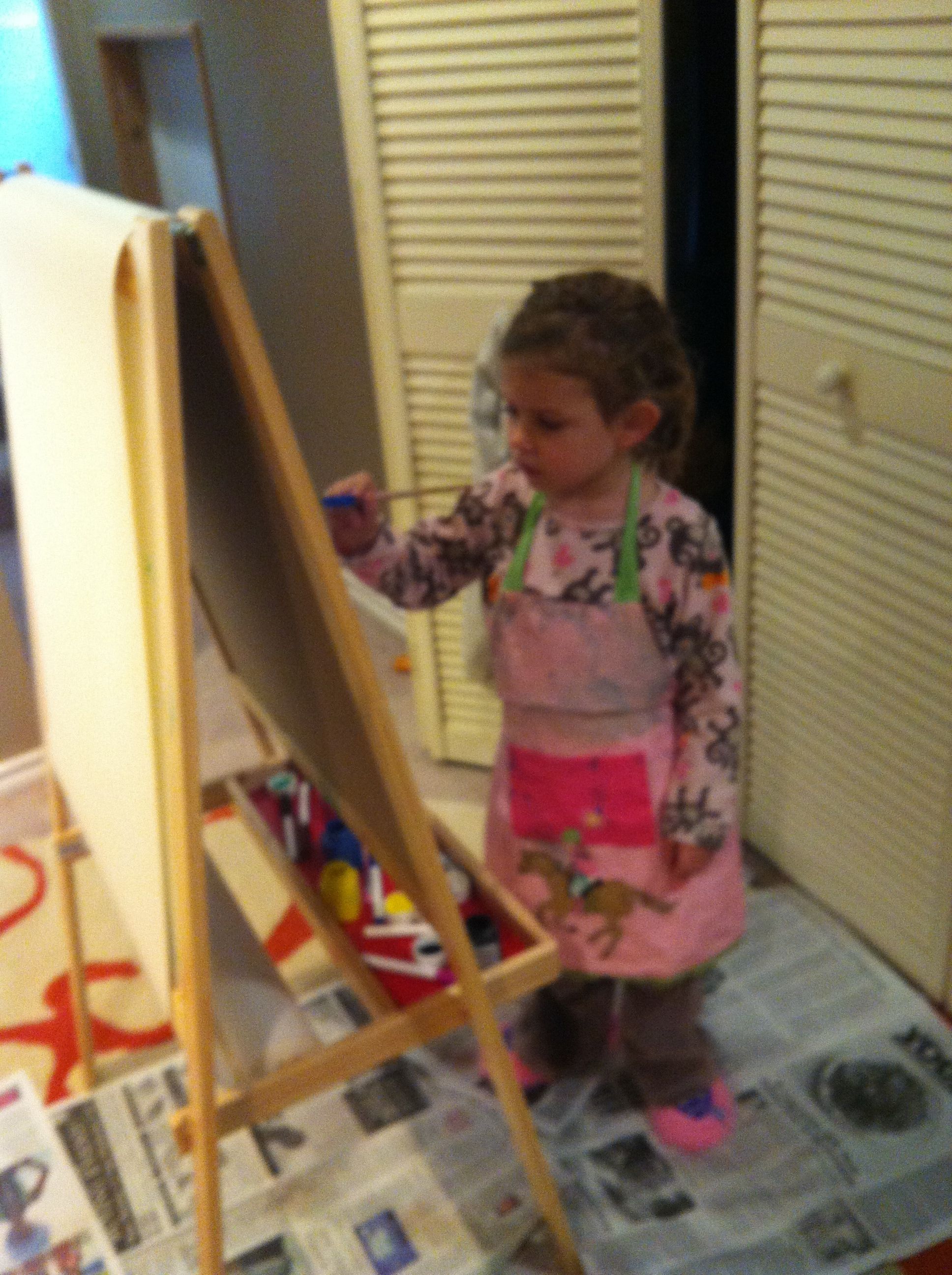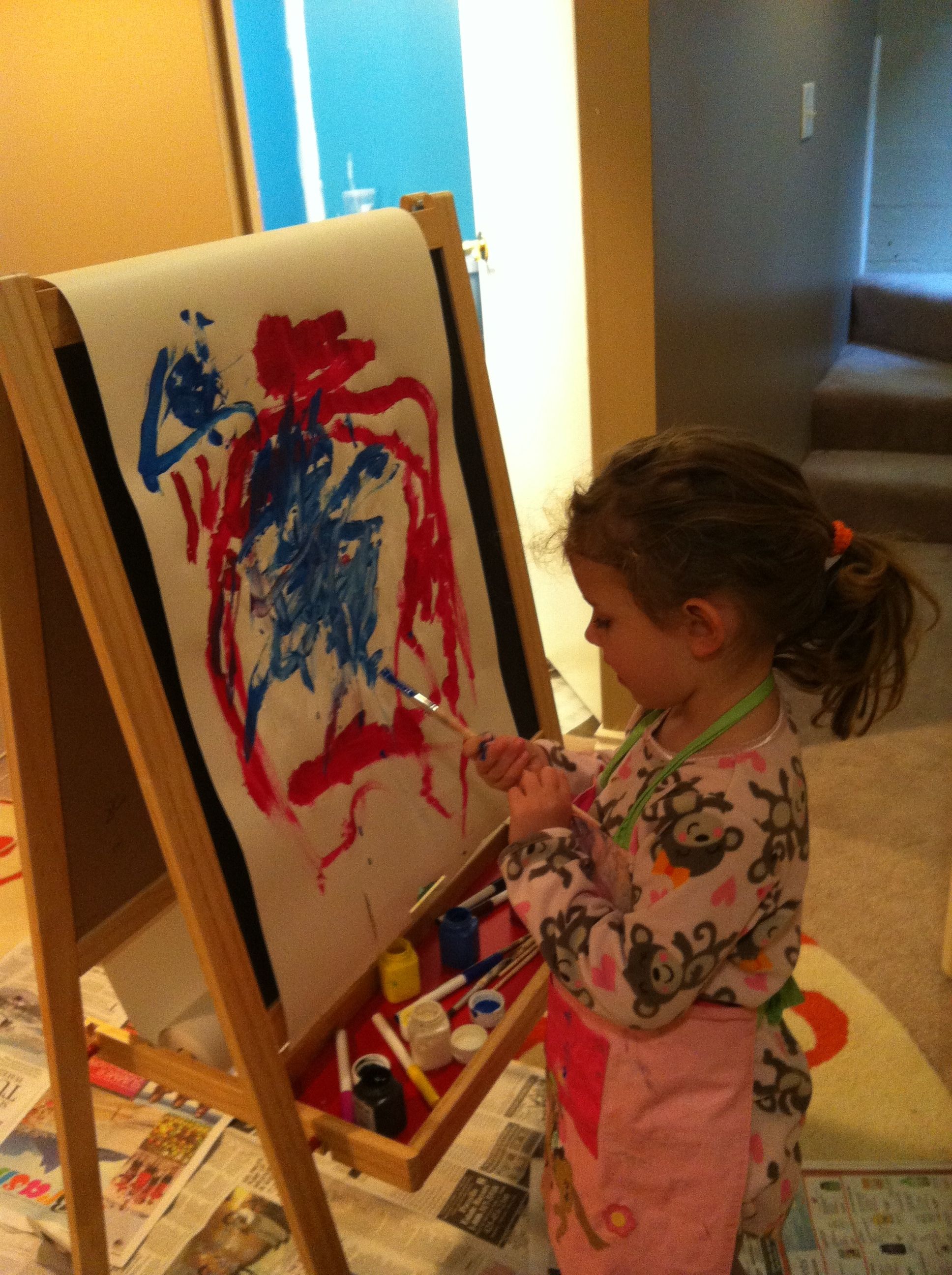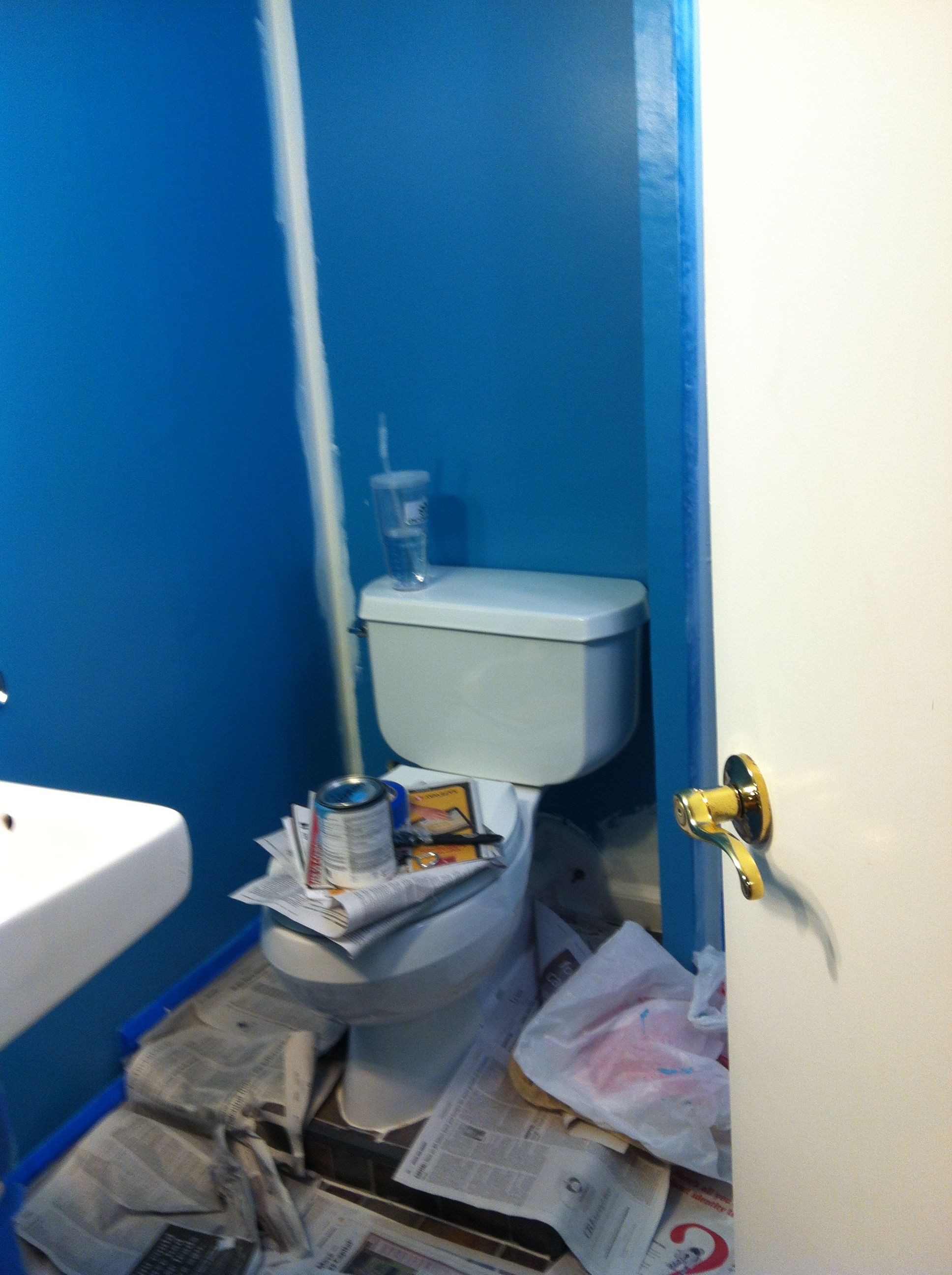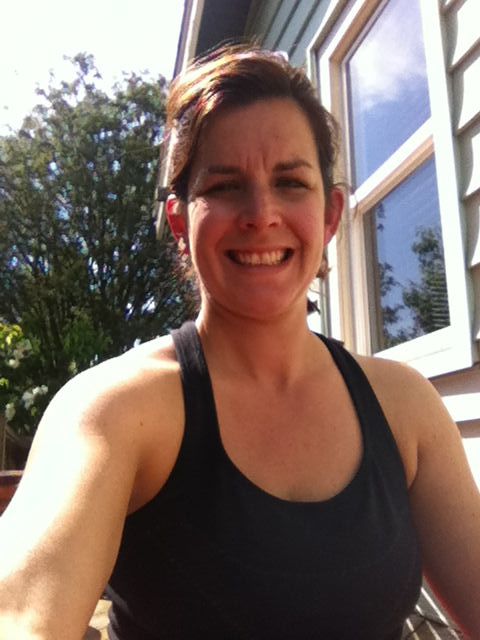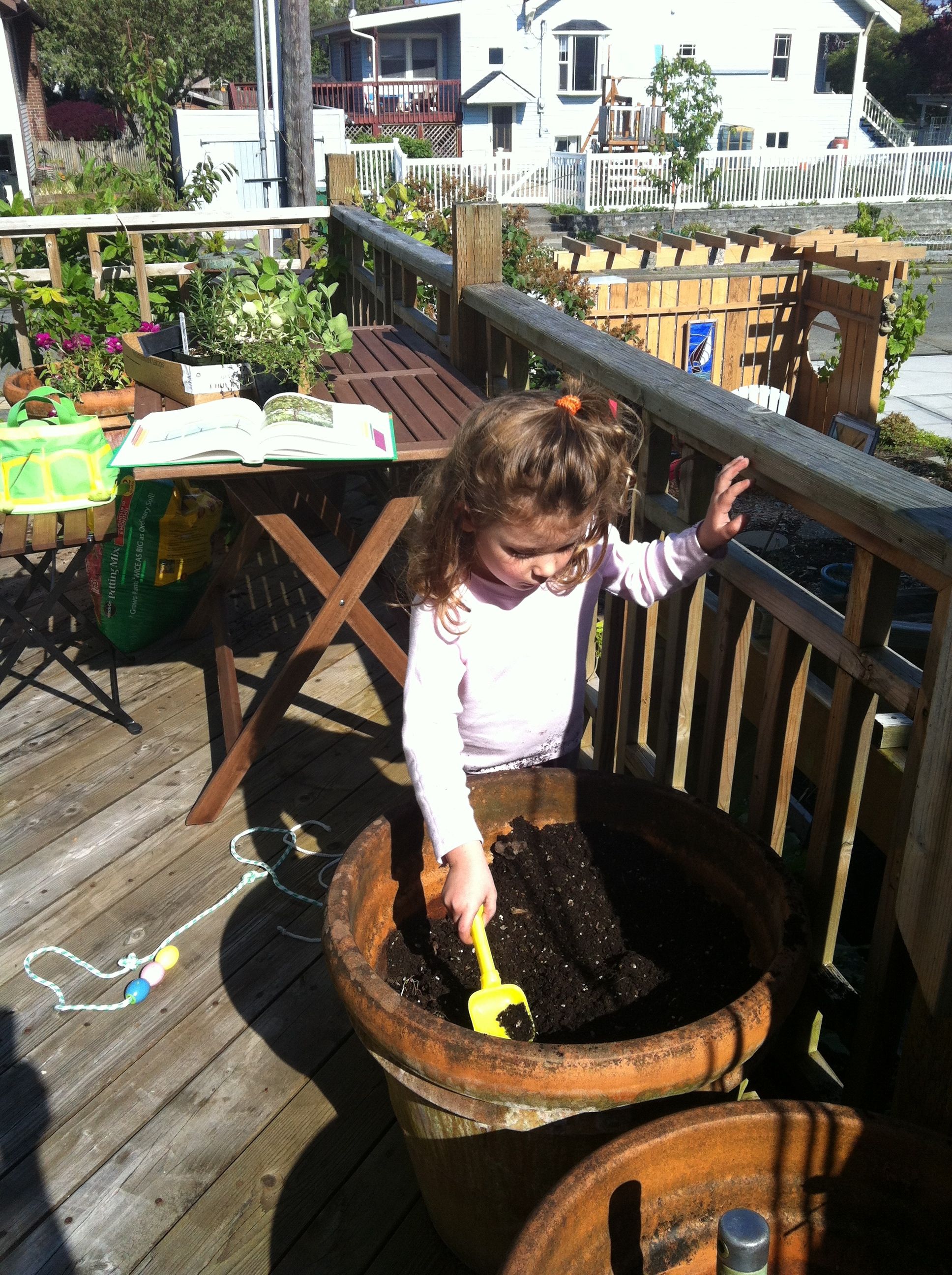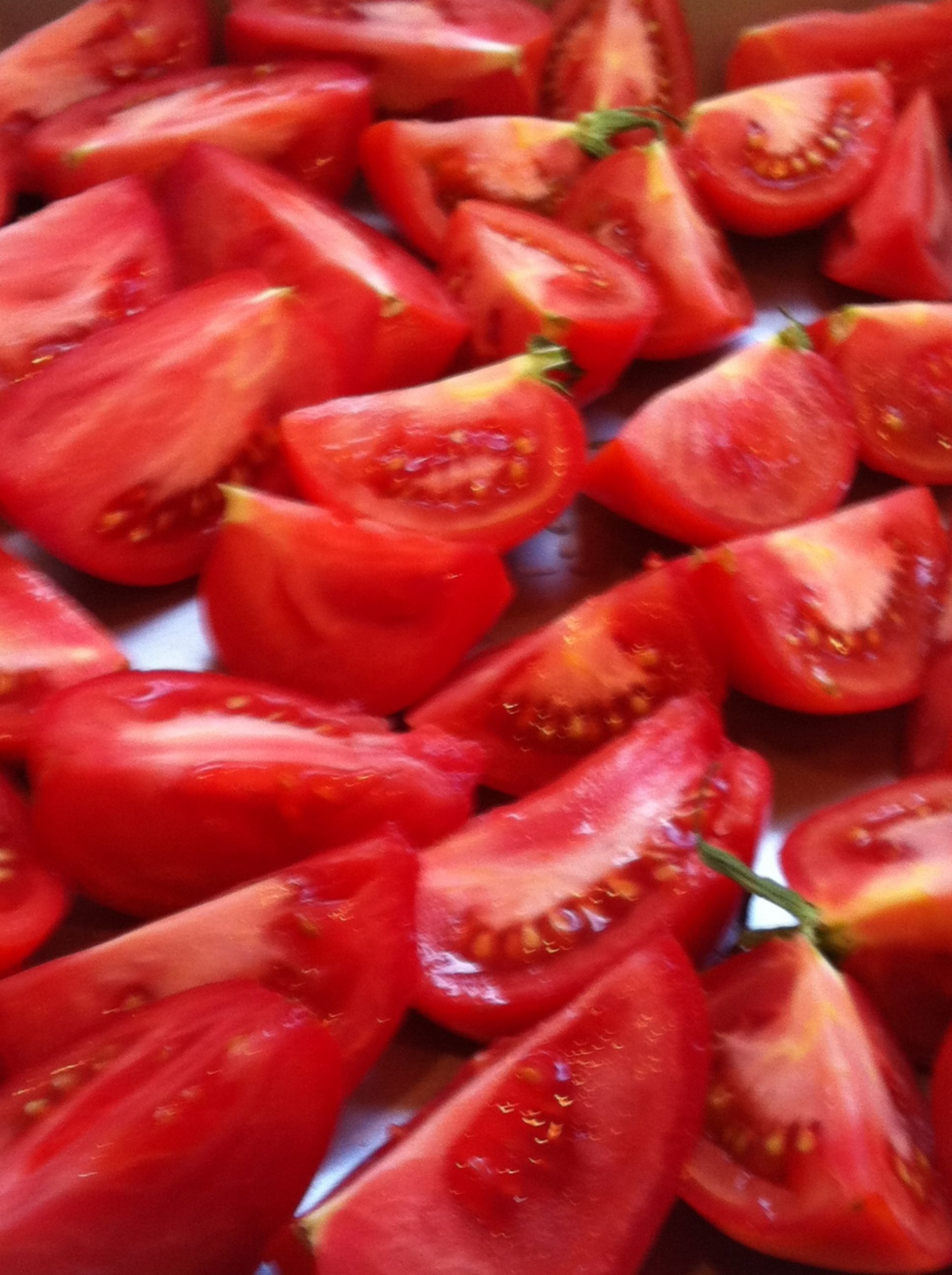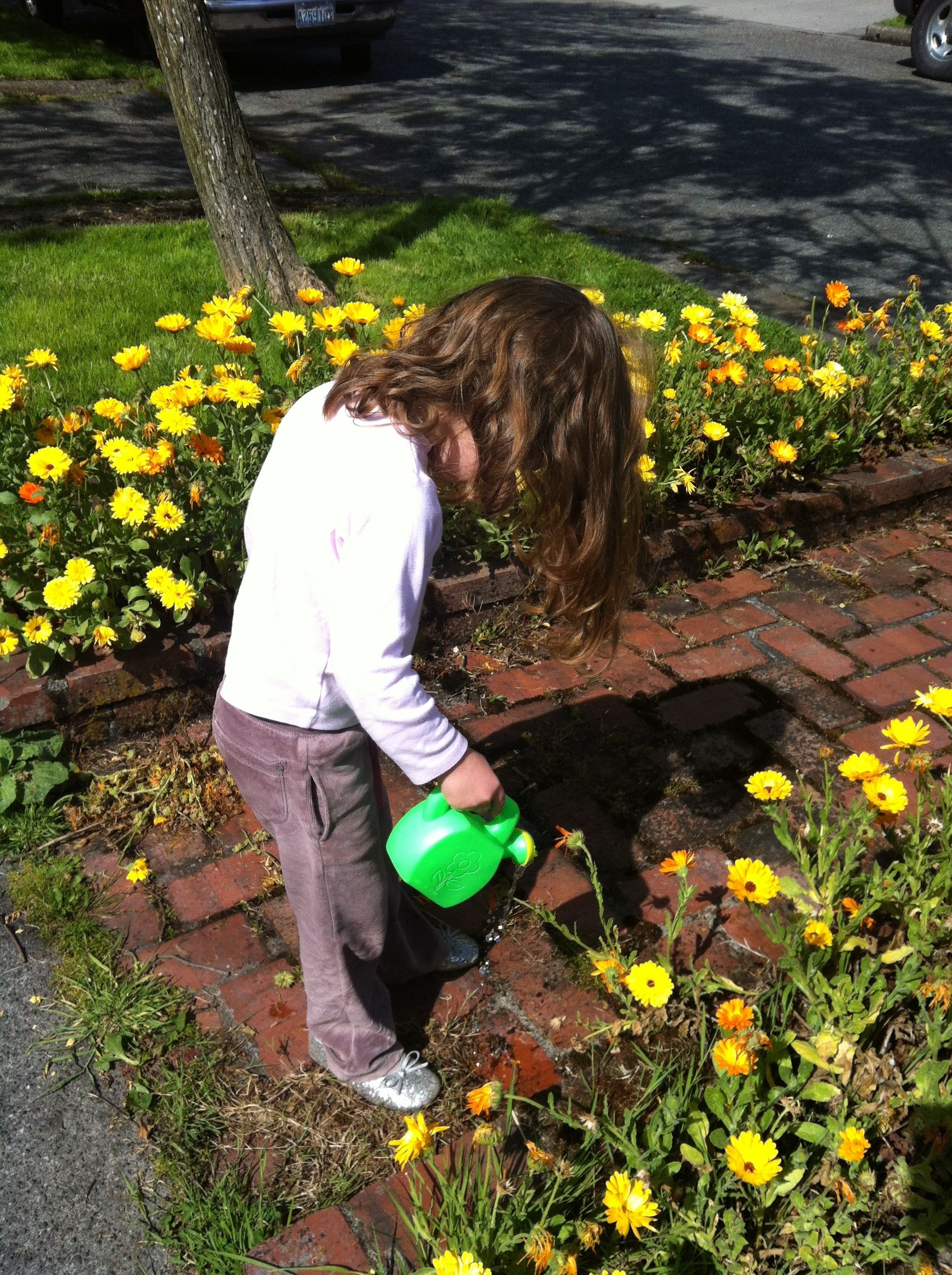 her little head popped over the counter with a beautiful smile and hopeful face as she waited to hear the women at the information desk at Phinney Neighborhood Center tell us if they had drop in playgroups. They told me i would have to be in the preschool to be in the playgroups and that i could be waitlisted. i explained i just moved and okay. Hannah asked what happened and i told her the groups were full and we could be on a list and she said, okay, let's wait right here on these steps then. dear beautiful hopeful heart.
thank heavens the weatherman was wrong. instead of day 4 of 50 degrees and rain, around 12:30pm today, the sun broke through. i spent the next 4 hours with as much sun touching my skin as possible. its dramatic sounding and the weather isn't the source of my problems, but the sun certainly felt healing.
yesterday felt a little too raw for me. sorry for being such a sad debbie downer and maybe too honest. today, was truly better.
today, we painted (HAO on her easel and me the downstairs bathroom) and I LOVE the blue color, then we found a random bag of My Little Pony's (thank you Farrow's) that we forgot we even had and it provided lots of entertainment. (nevermind that the ponies mom was VERY bossy per Hannah's playing). the plumber was over to fix the sink, he was a very kind gentleman and after his long visit, we busted out to play outside. (and went to the center per the story above). more porch yoga, planting and watering, cooking, and our hearts were in a better place. i really believe each day, mercies are new, i can start again.