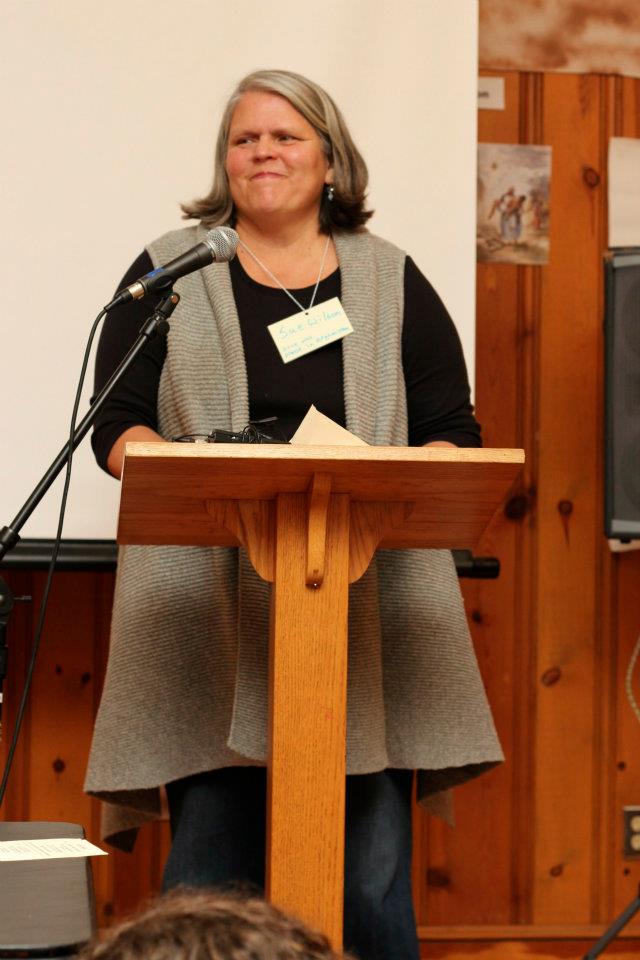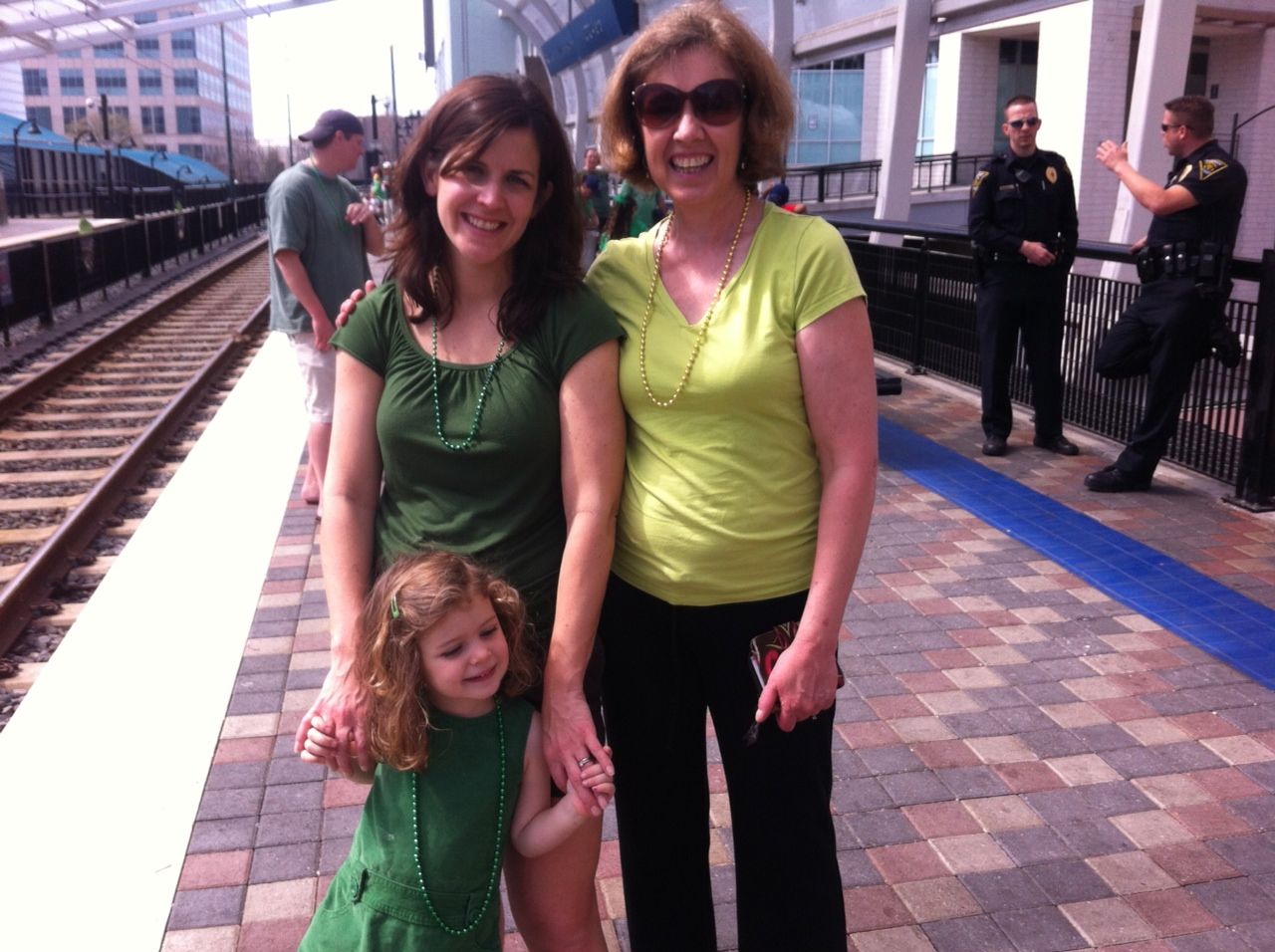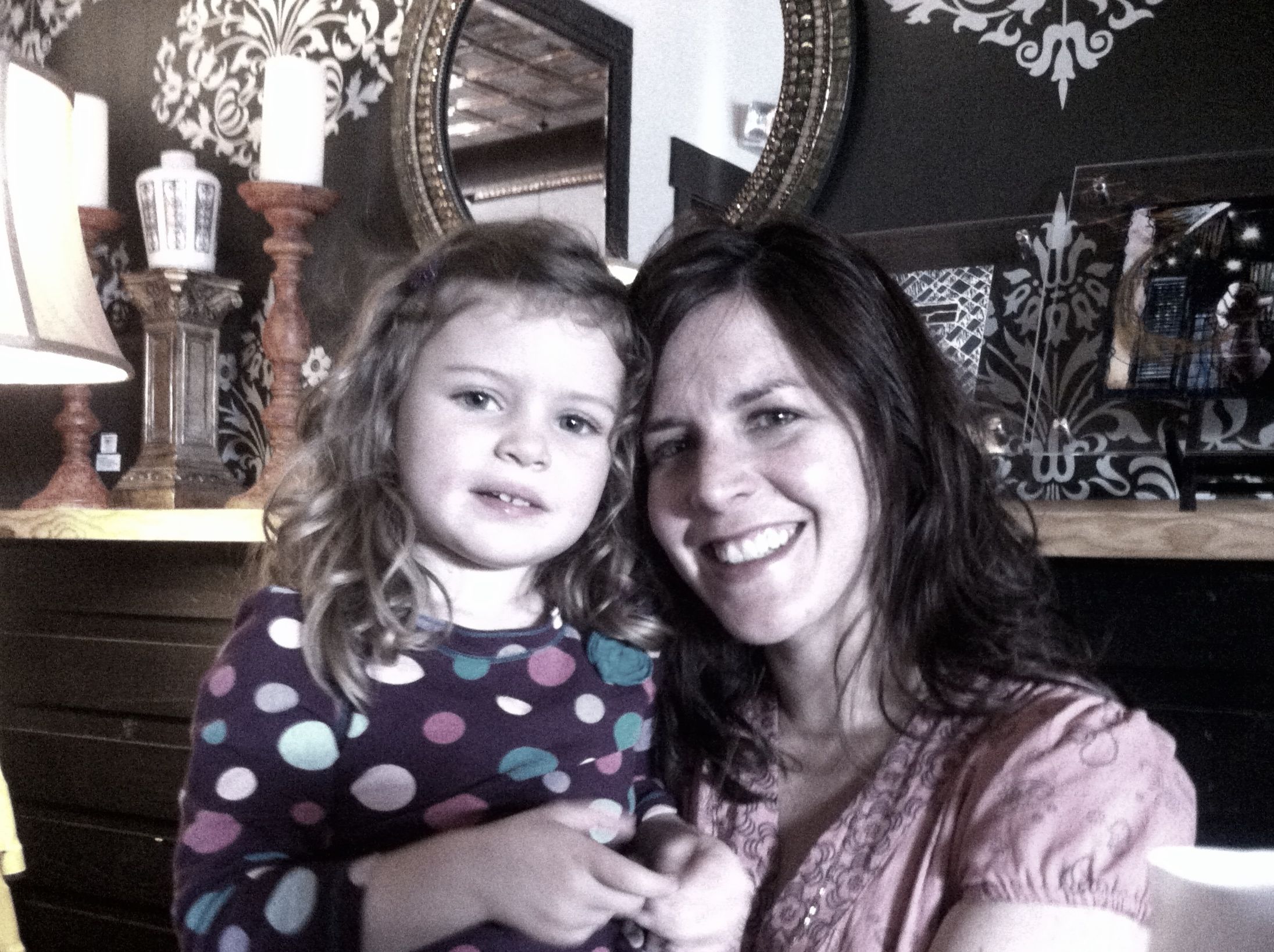 Today is all joy for me. Days do not end that I take for granted that I get to share in life with the precious gift of motherhood. Typically weeks cannot pass that I don't THANK GOD for my mother, who loves me so unconditionally I can hardly believe that she cares about the next ridiculous thing I blab on the phone about. And to boot, I don't pass time not recognizing that I also received an incredible mother-in-law who embraces and cares for me and loves her son well.
So a few words on this mother's day. A: To My Mother - Each year I grow more amazed at how FULL hearted and PRAYERFUL your love is for me. You literally amaze me with how deeply and nonstop you care for me. Oh, thank you mom. This year it is a privilege as well to recognize again how much I know I have gained a great deal of strength because i am your daughter, you have depth and spirit and passion I can only dream of and it has fun to see some of that come back to life in new ways this year.
B. To my Mother in Law, (M.I.L as we say) - Your SACRIFICIAL and ENERGETIC giving of yourself amazes me. You would do anything for your kids and now us, the in laws and grandkids. I admire your strength in PERSEVERANCE and SERVICE and have appreciated seeing a woman as fiercely committed to your husband and kids as you are. Thanks for inviting me into that circle of great warmth and generosity.
C. To my daughter - God I hope I don't screw up because you are the most beautiful treasure I have ever known. I learn from you each day, and I am watching you grown into a lovely girl of thoughtfulness and observation, adventure, friendship, kindness and a side of stubborn. I am so challenged on days like today to think about what words when you are 34 years old will you write about me, what can I give all my energy and heart to offering to you?
D. To anyone that does not have kids and wishes they did, I think of you all day every mother's day. that longing always remains fresh on my heart. so today I think of you too and pray for comfort and hope for all the many ways I know you give teach and sacrifice for to those who share life with you.
Pluck. Pluck.