hi self. i barely recognize you. is your head attached to your body?
hahahaha. no but really. quite literally i am not sure i have had a more FULL 15 days that i can remember. short recap and then some heart because i must check in. our nanny leaves, patrick's memorial service, wilson-roberts baby auggie diagnosis, PH recieves offer... accepts, Osters are moving 3000 miles back across country, last grub club at our house, ashley resigns to boss #1 and boss #2, ash celebrates 34th birthday. yeah, i think the last two weeks on the short.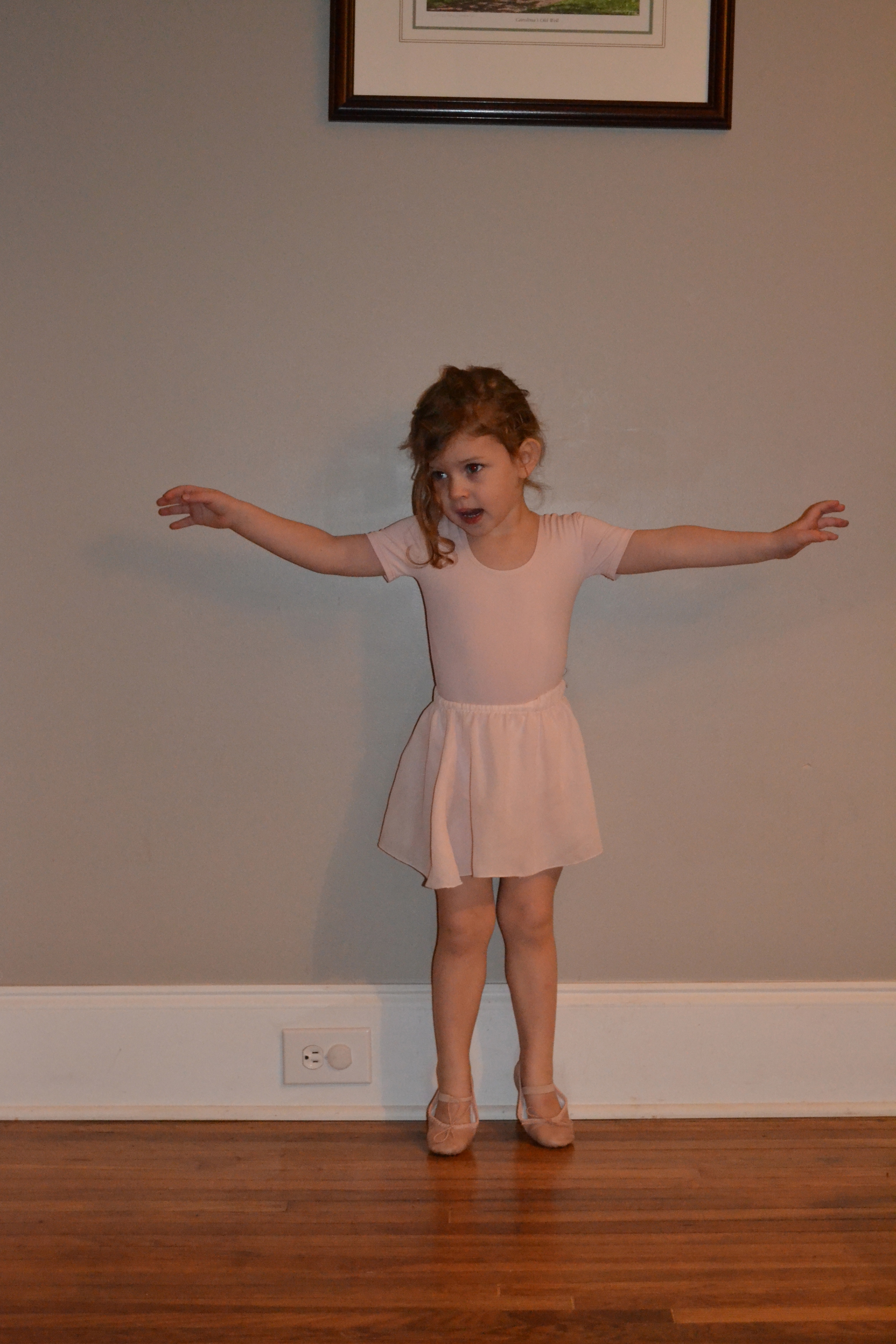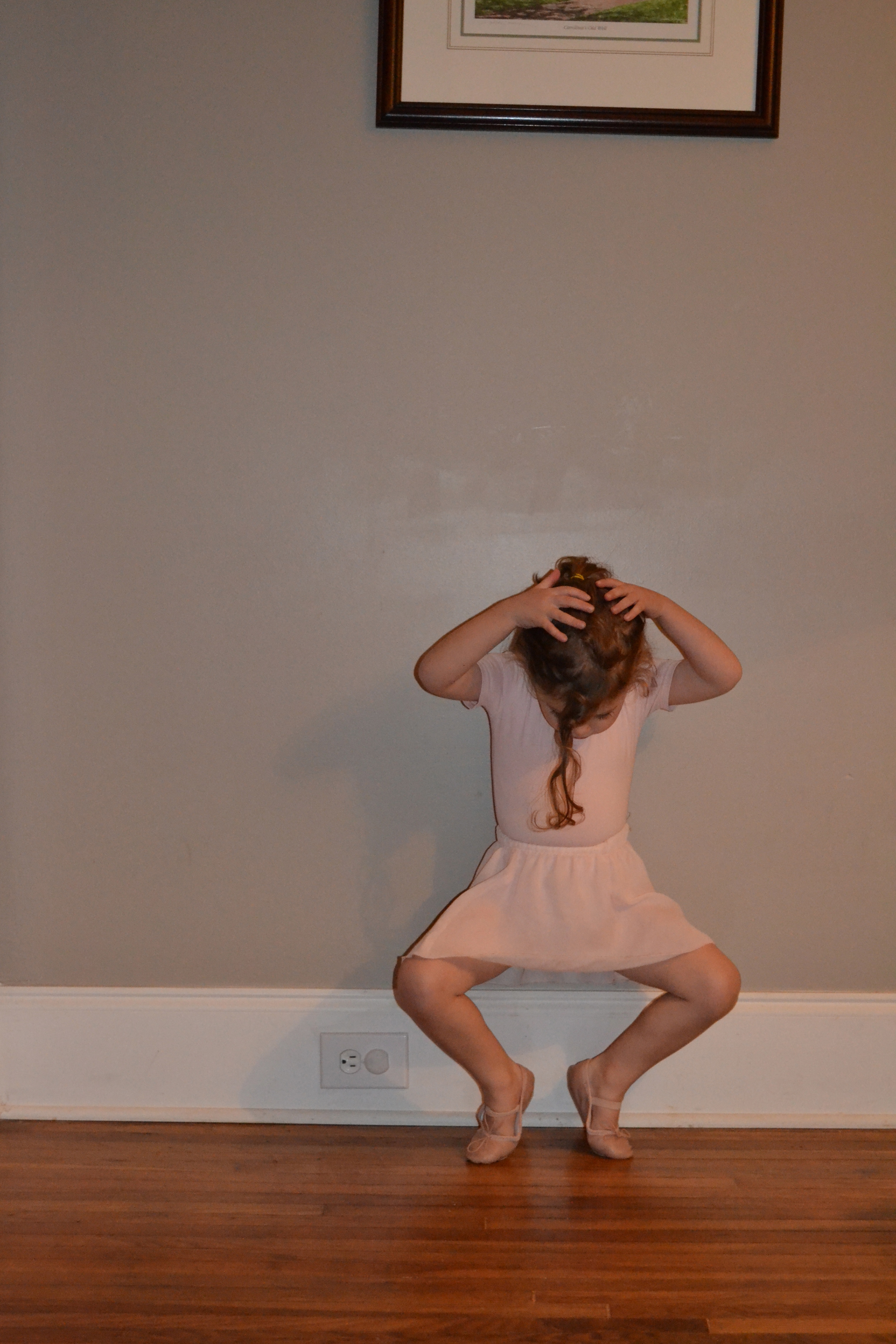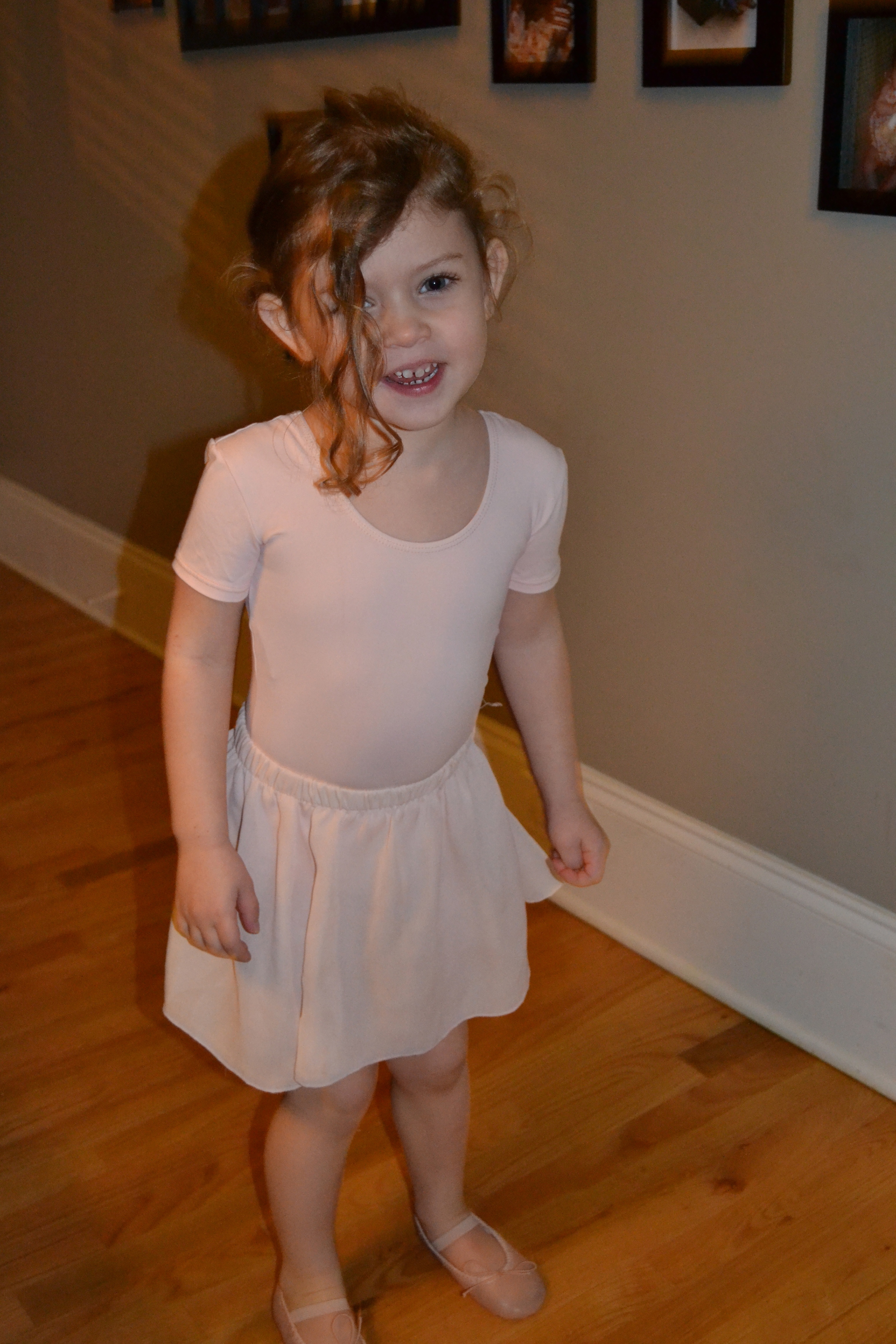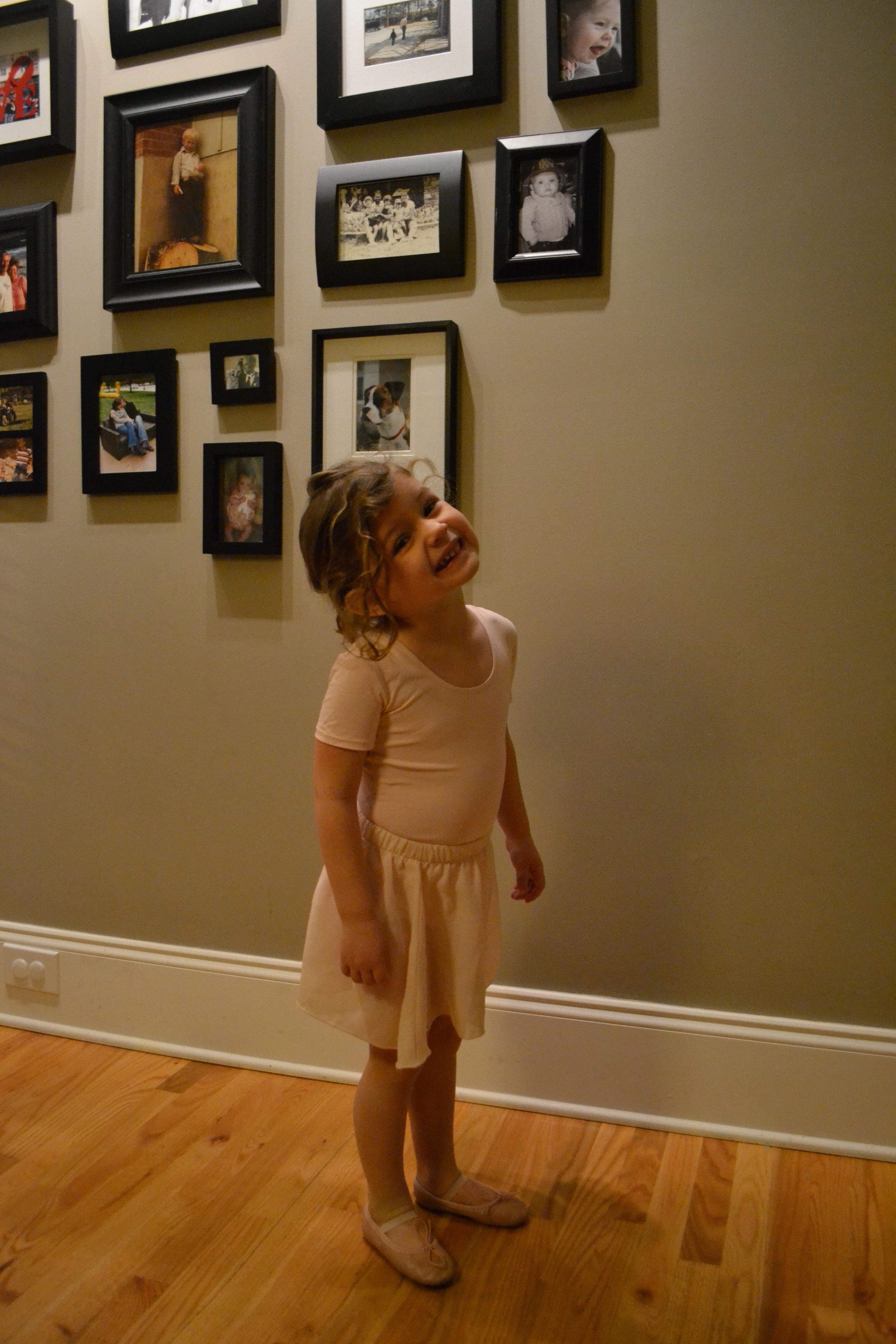 so what's really going on... my vocabulary is not yet developed there but i will attempt to start processing. i cannot resist saying because half this blog was supposed to be about helping me remember Hannah's growth that she has been so lovely, resiliant, tender, curious and stubborn child in all of this. she is so growing up and if ever i indulged the opportunity to stay home with her, this is exactly when i would pick. last week again after two 12 hour work days of seeing her very little, i sneak in her room and see her curled up but long body on the far corner of her bed, her hair was sweaty on her head and i touched her back and she mostly unconciously turned over and gave me this huge sleepy grin and fell immediately back asleep. i scratched her back and stared at her face that looked so much older to me, she looked very much like a little girl not a toddler and i wanted to stay there and stare all night. i think about her future less than i should and i am not even sure i know what any of the charts would say for what she should be learning or doing or growing but i am in total awe of her and am both fearful and excited for this looming gift of more time together.
so, our impending move, i feel i need to say this to myself 1000 times a day to TRULY allow it to sink into my heart, that yes, we are moving back to the west coast. and no it's not to Vancouver or Portland where we actually have a relationship, it's in between - to Seattle. First things first though, WOW PH, you GO boy. we hoped like hell over the last 9 months that this hope would be worth it, that something humongo and new would be out there for Stephen to pursue (clear disclaimer i felt this would be accomplishable in charlotte or east coast... but alas). He has been diligent and brave and there were no moments that I didn't think he is the bee's knees for any company because of his curiousity, patience, integrity, and creativity, i did however wonder how on earth and when on earth he may land in the spot. I believe in him so wholeheartedly and it has been wonderfully gratifying in the midst of shocking pain to recieve this gift that Teague, his new employer, also clearly believe in him. ahhh, thank you TEAGUE, you smarty pants.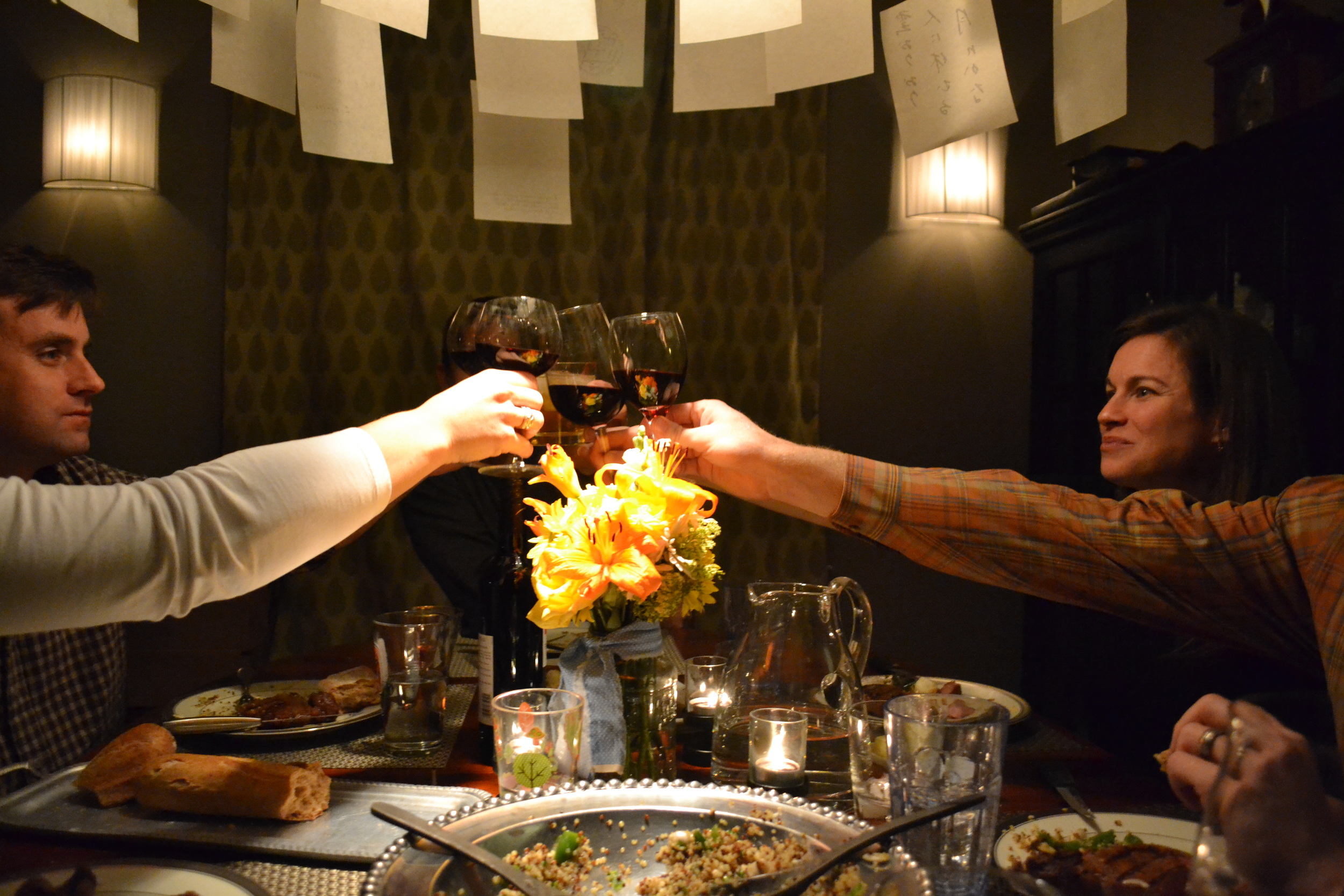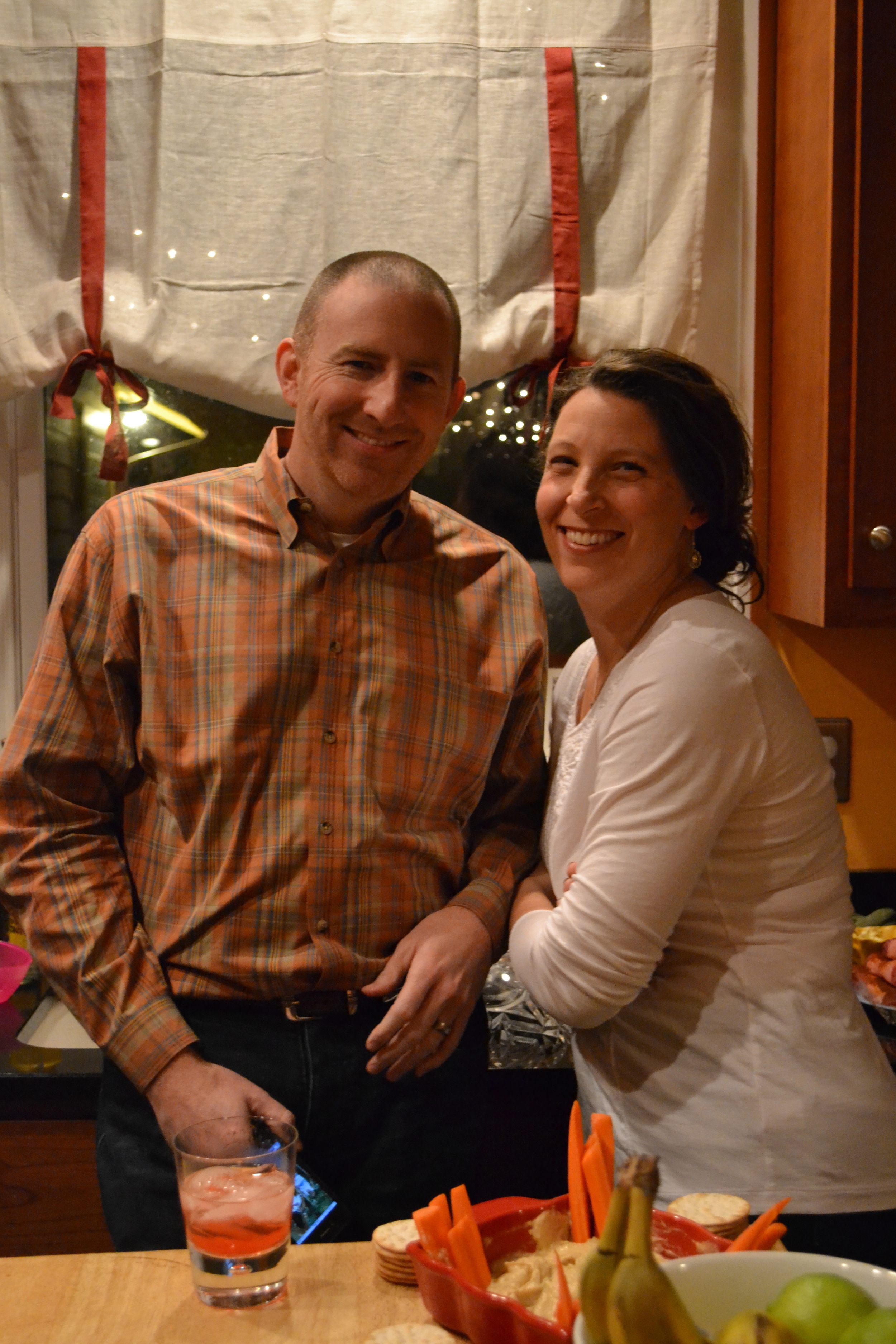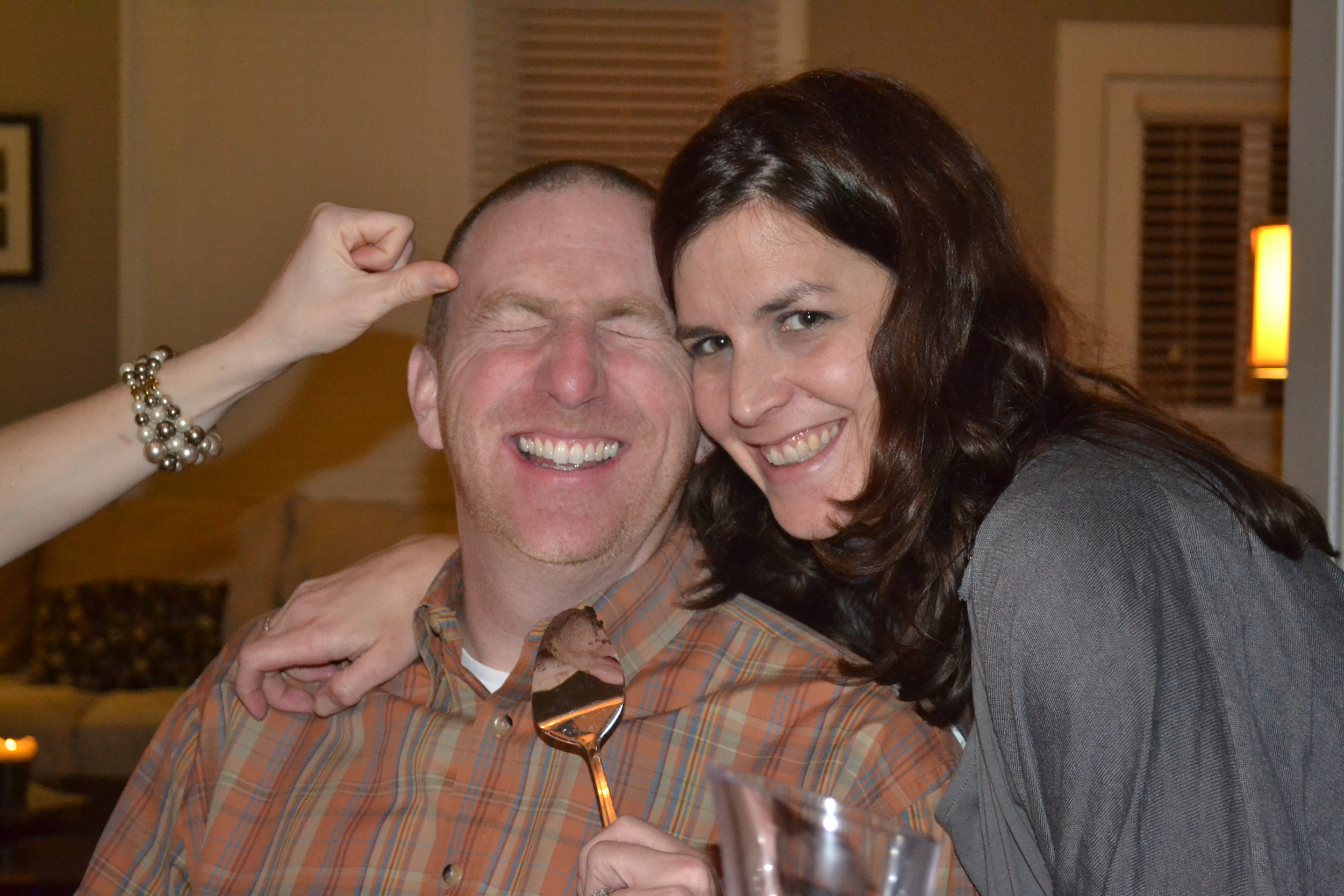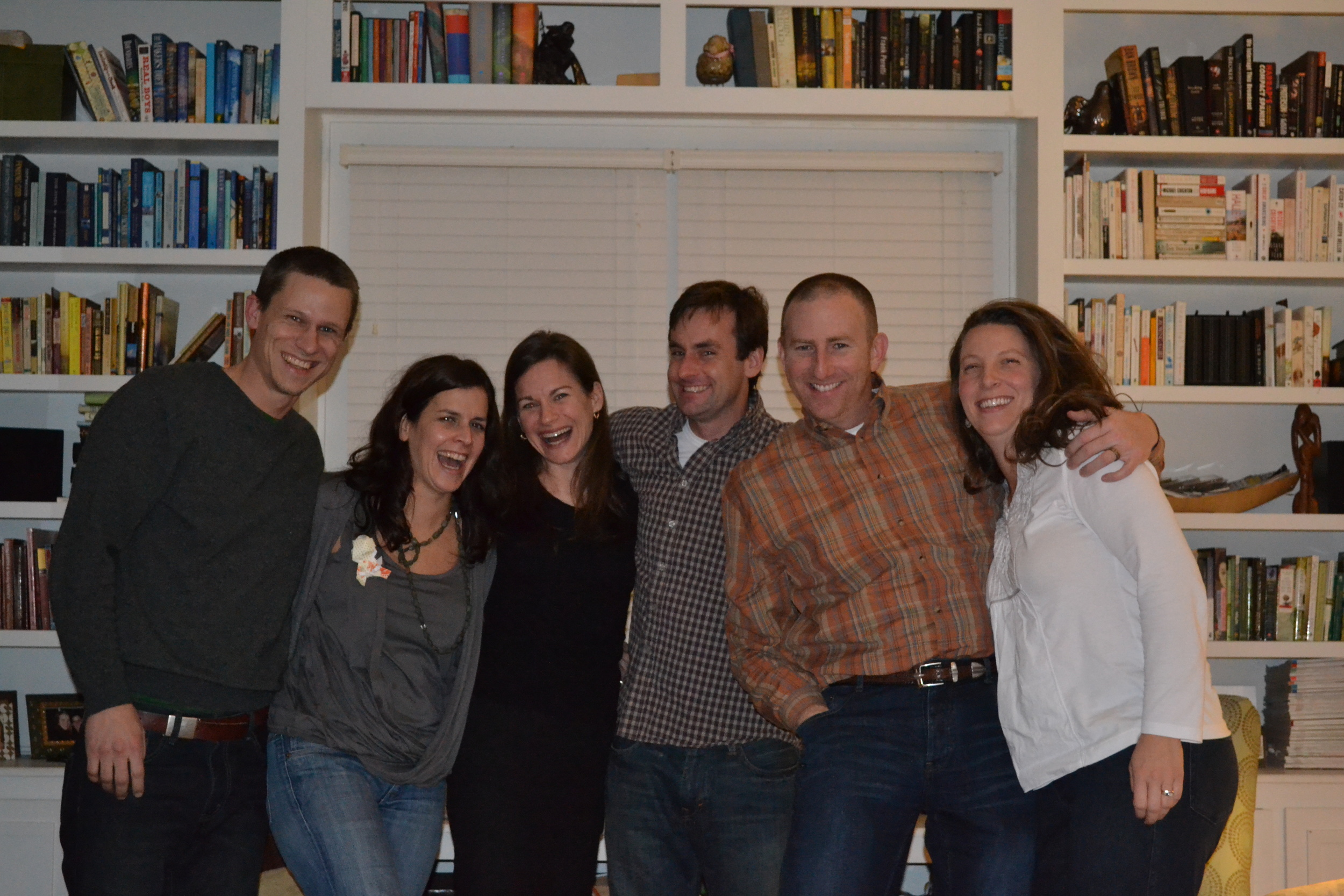 the offer was good and will provide for me too a brand new freedom to be the one to take a few risks. i can stare at Hannah longer and more often. and i can really dig into my heart and wonder how God may use my experience and skills in the world around me. we could begin to move towards adoption. i can take a step to the side in a way that is incredibly freeing and also so totally petrifying. i'll need Stephen in entirely new ways, Hannah will need me in entirely new ways, i'll go back to knowing no one and my years of hard work will not be defining to new people i meet in seattle. okay, i gotta stop there. more processing than i can do in one sitting.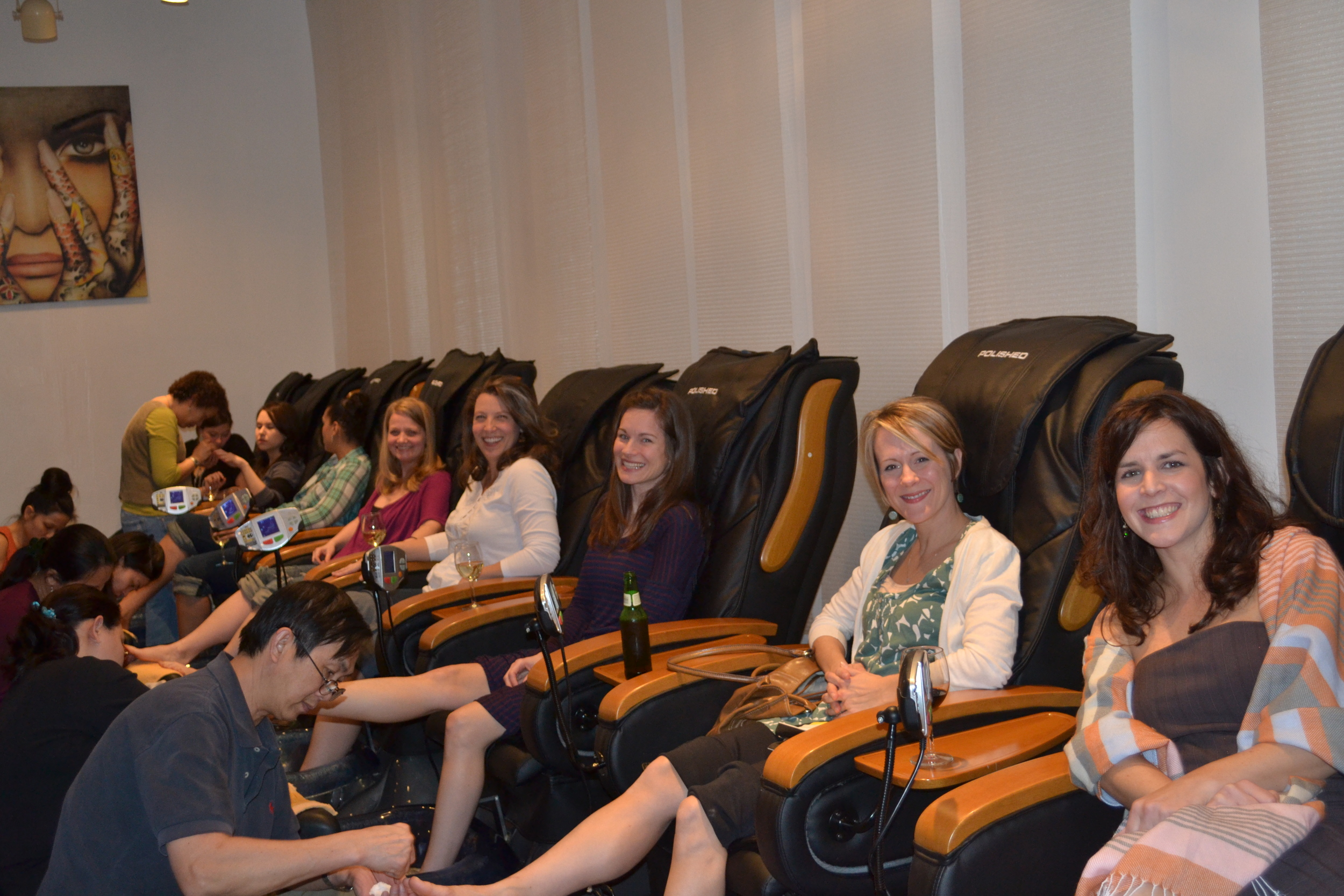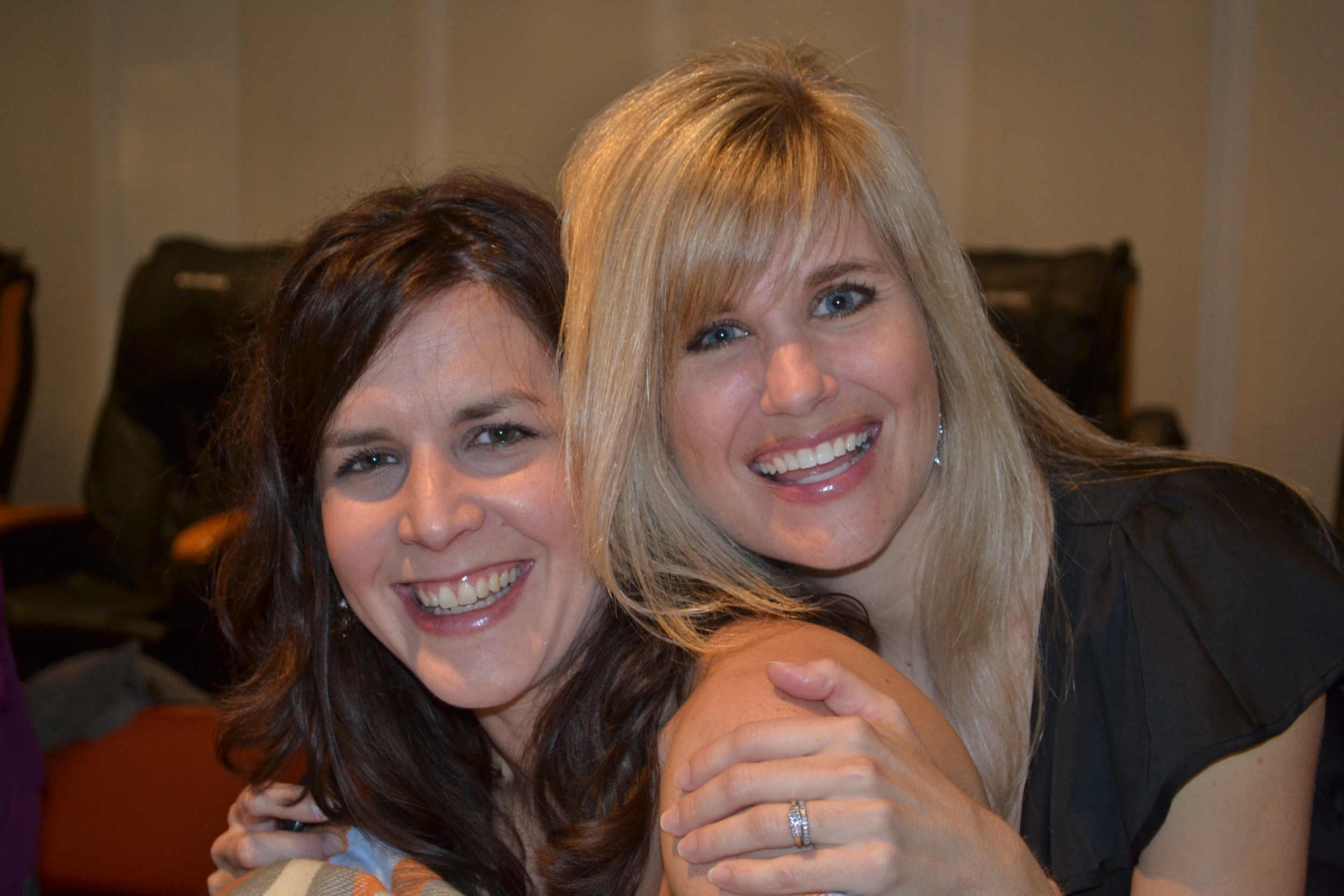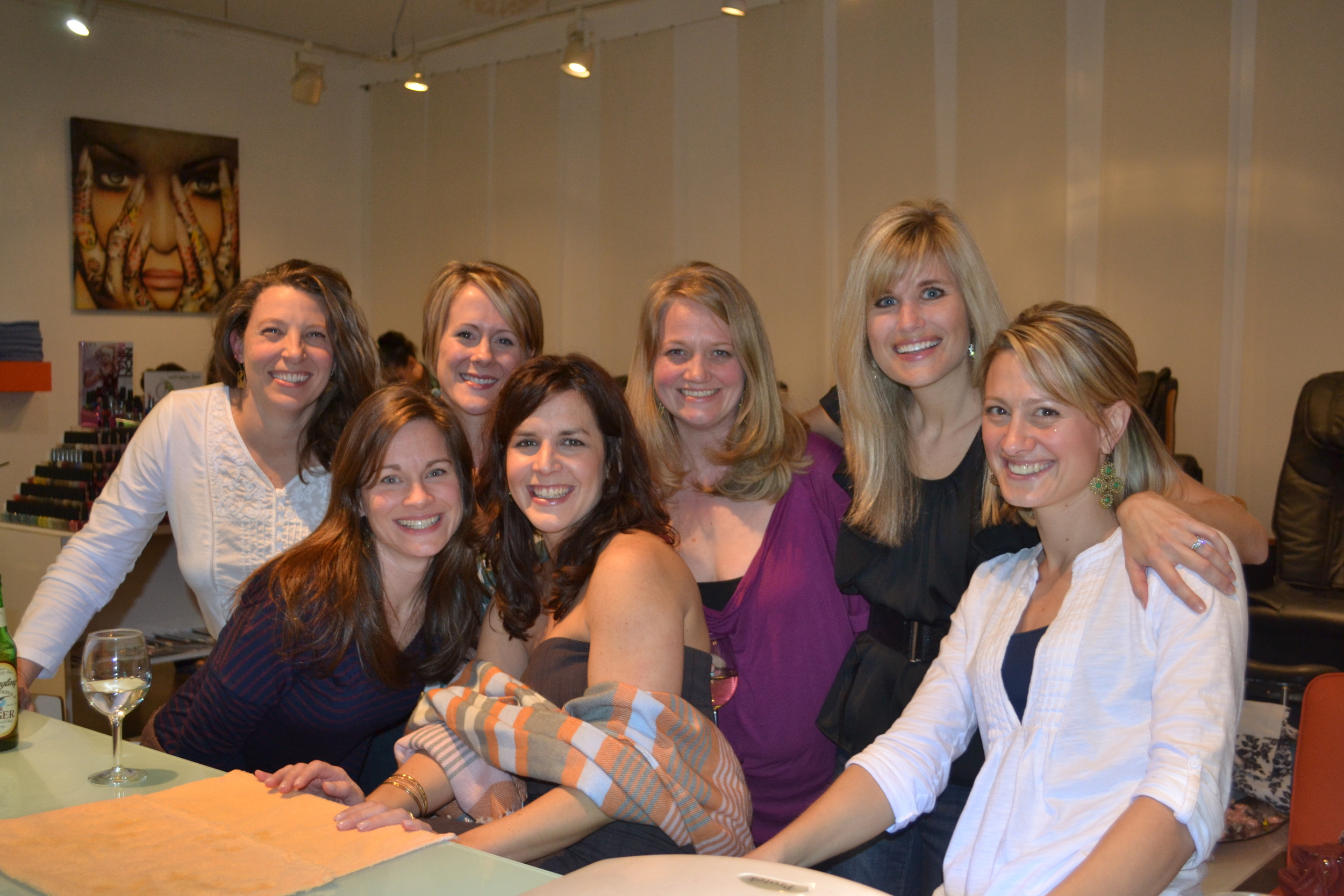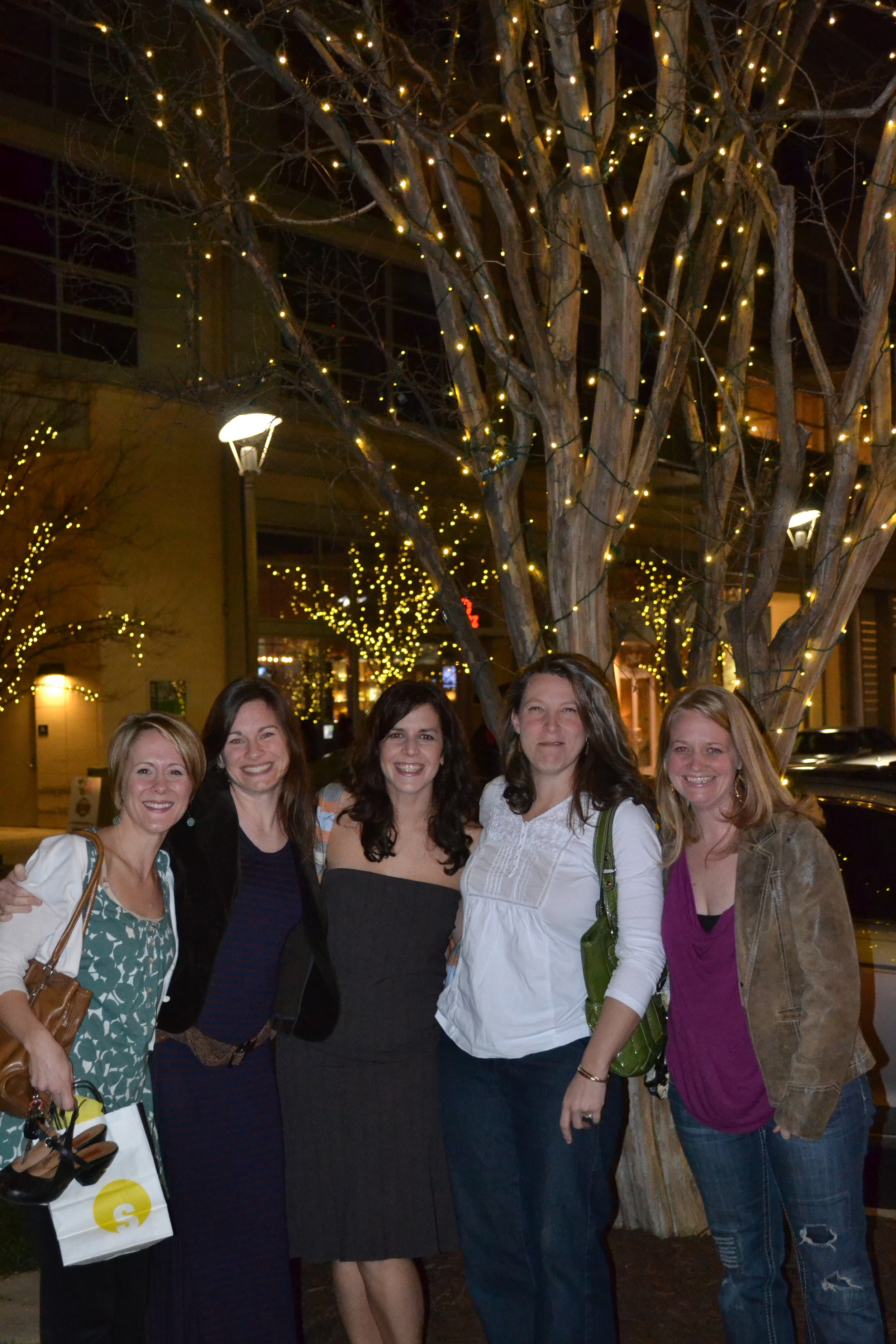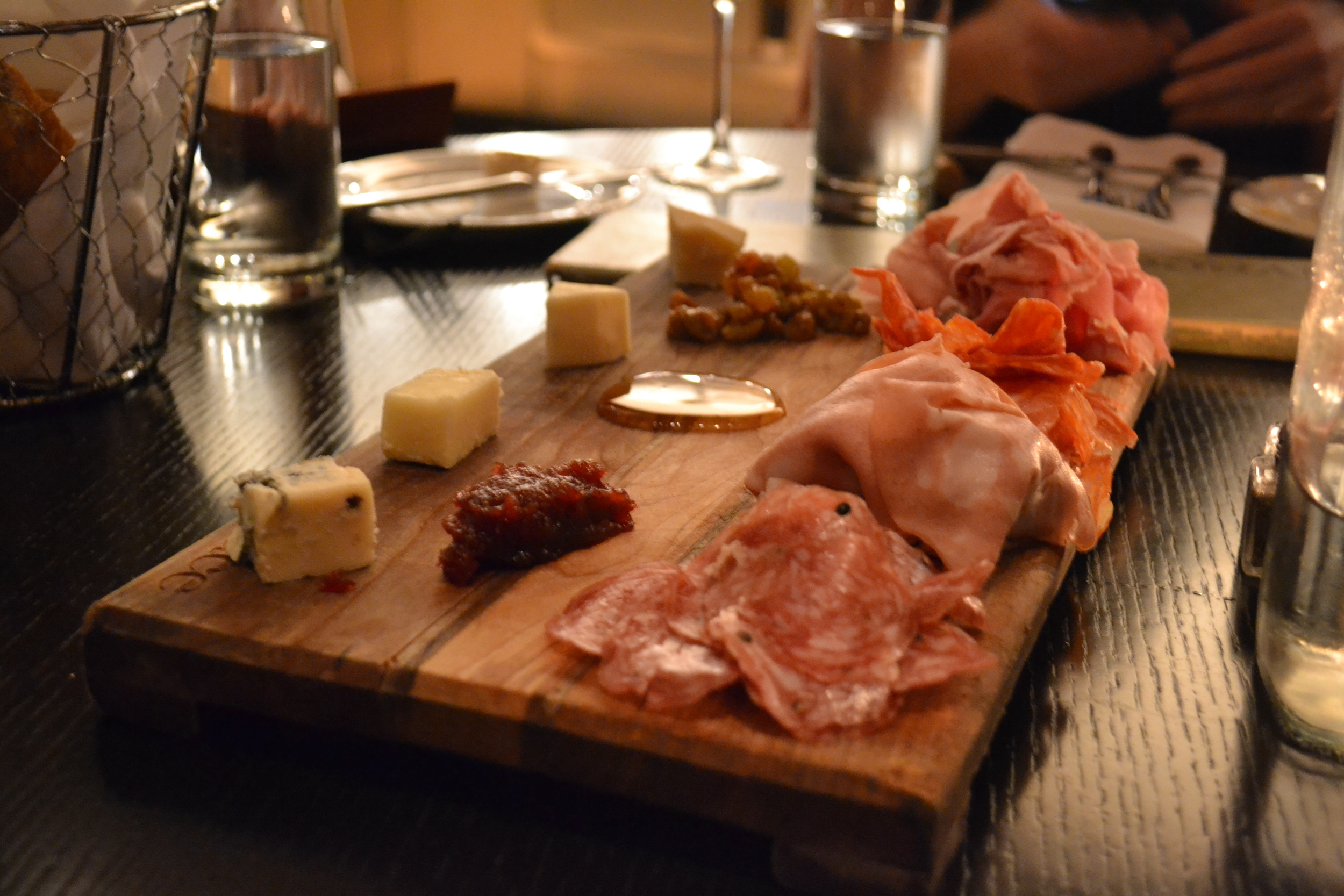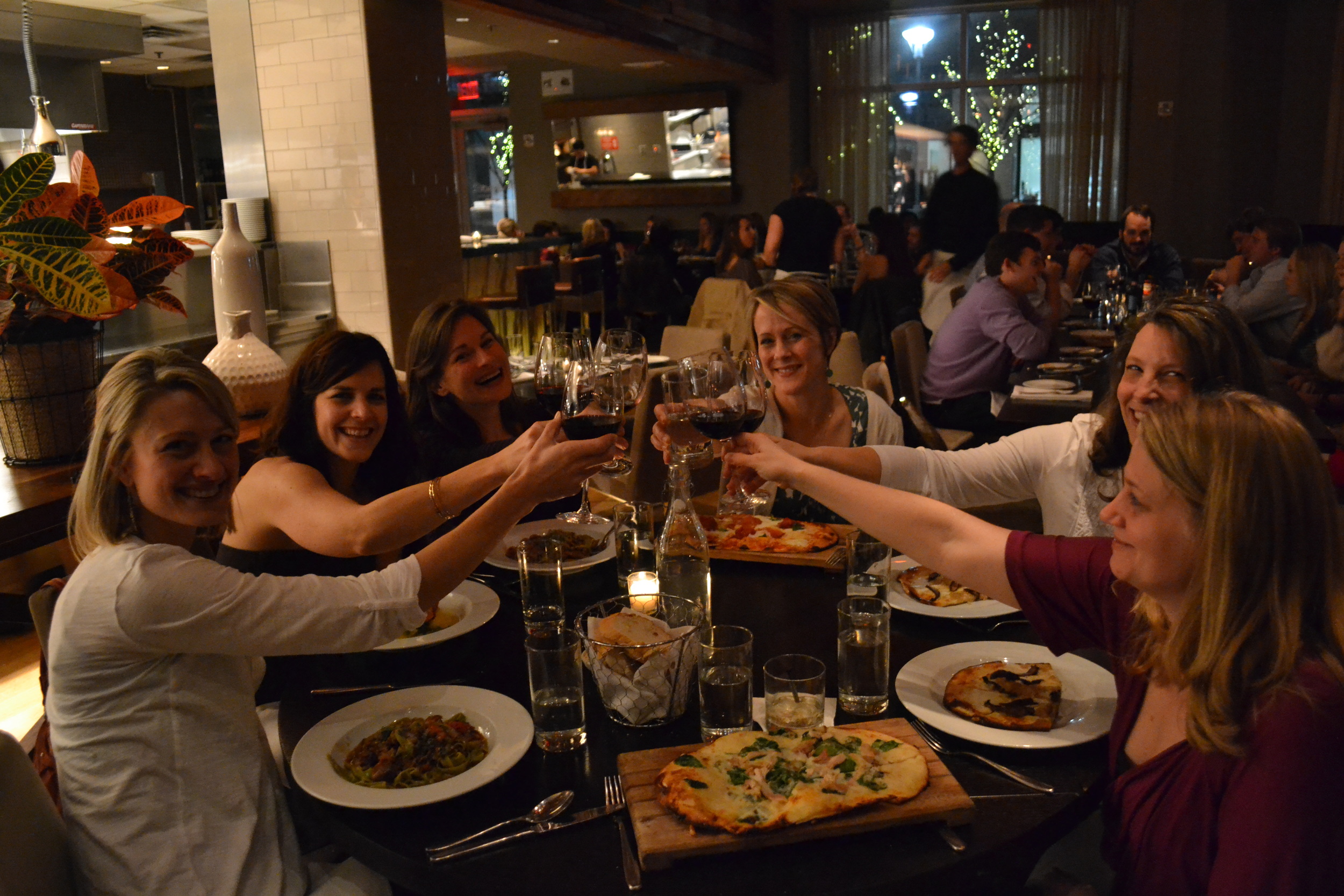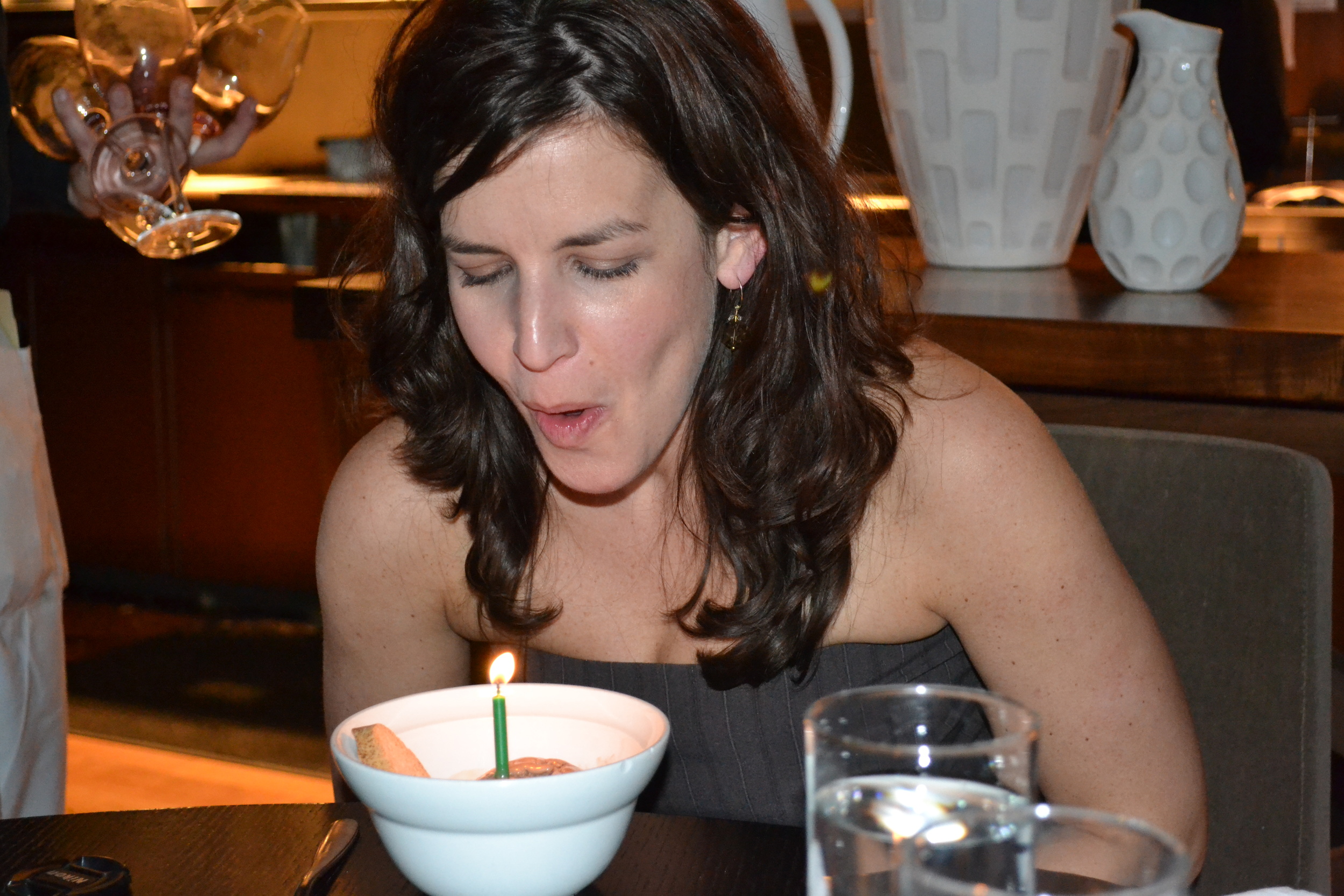 so here are the deets for those of you wondering - PH starts on April 16th, we will move in early April, i have given my resignation and will have a last day sometime towards the end of March (all to be finalized in the next few days). we are taking all connections to seattle and knowledge of seattle neighborhoods into consideration, everything will be new to us. PH will fly out sometime in early March to hopefully land us a place to rent and so very hopefully we'll find renters for our house in Charlotte.
i hope it is 34 more years before i repeat the intensity of the last 15 days but i also hope that what i have seen, felt and heard in that time continue to push me to live deeper, fuller and with continuous gratitude.