Happy Campers? Um... With all the gusto i could muster, i rallied around PH in the idea for us to have our first camping trip. His family grew up camping, as vacation (the irony), and he has always hoped that i too could grow in my love for the outdoors.
my love for the outdoors is basically a love for the beach, a love for sun, a love for a good hike, run, walk, or meal, and then back in for well... comfort. (i.e - beds, baths, potties, dishwasher). So, here is basically how it went down. an enthusiastic little crew loaded up the car bright and early, grabbed coffee and went down to catch the ferry to Bainbridge Island. It was a beautiful morning and after another stunning ferry ride, we drove off to explore the Olympic Pennisula and some campsites. Campsite #1 - full, campsite #2 - full, campsite #3 - full... at this point, i am thinking... WHAT? I thought people booked hotels not spaces on the ground with bugs, what is wrong with all these people? Then finally after quite a lovely drive we came up on Sequim Bay and their camping grounds had space for our car camping.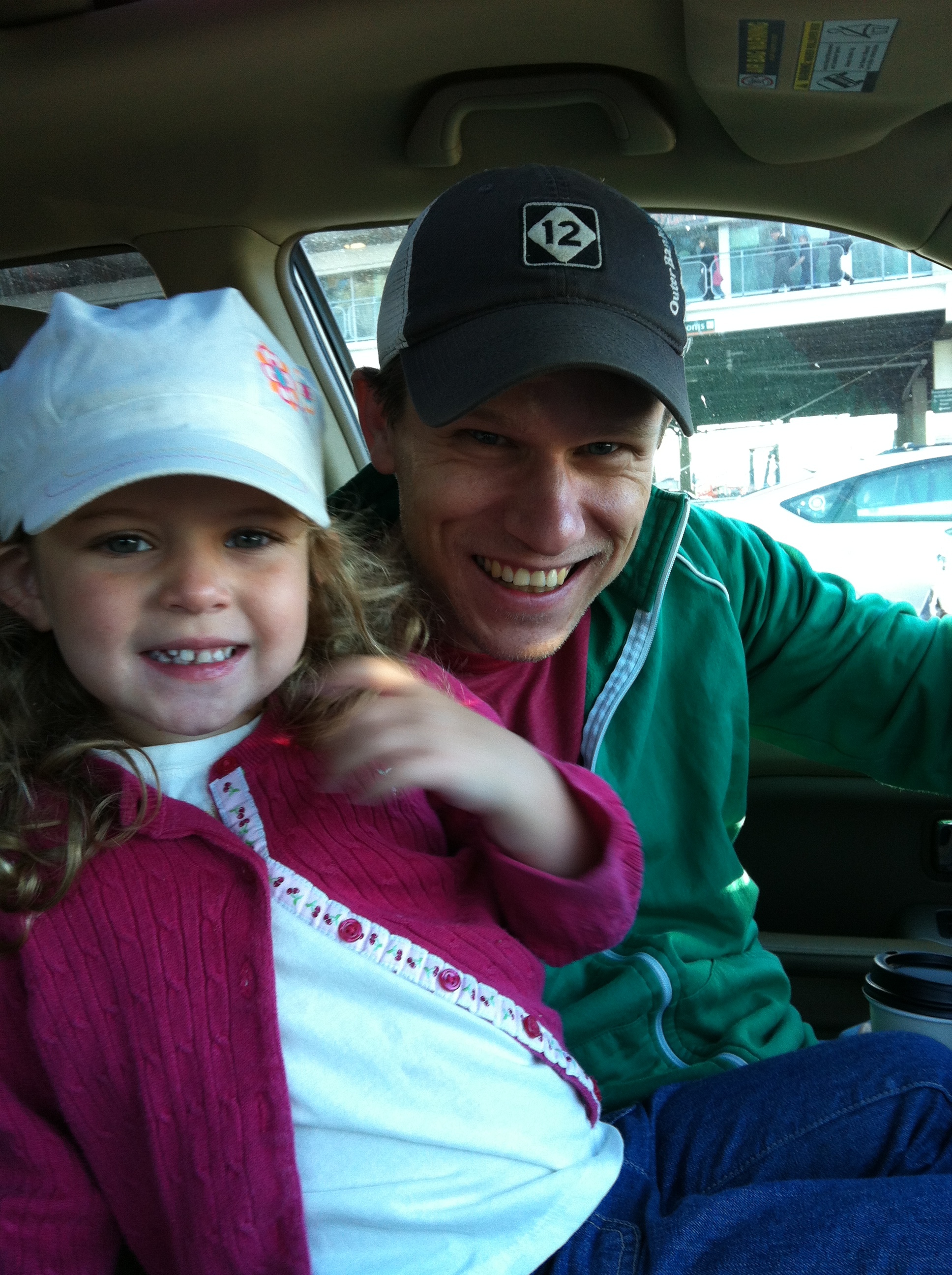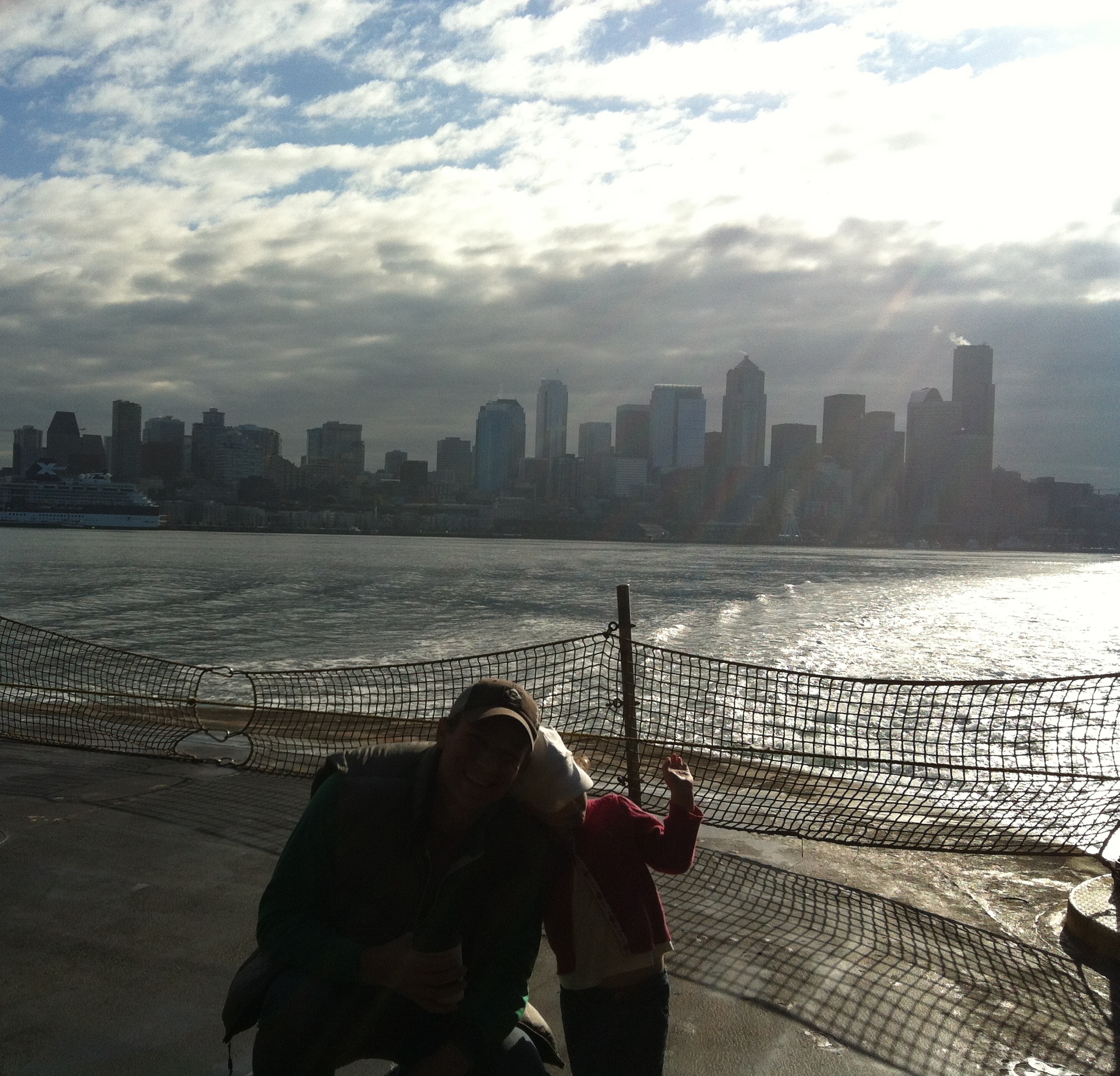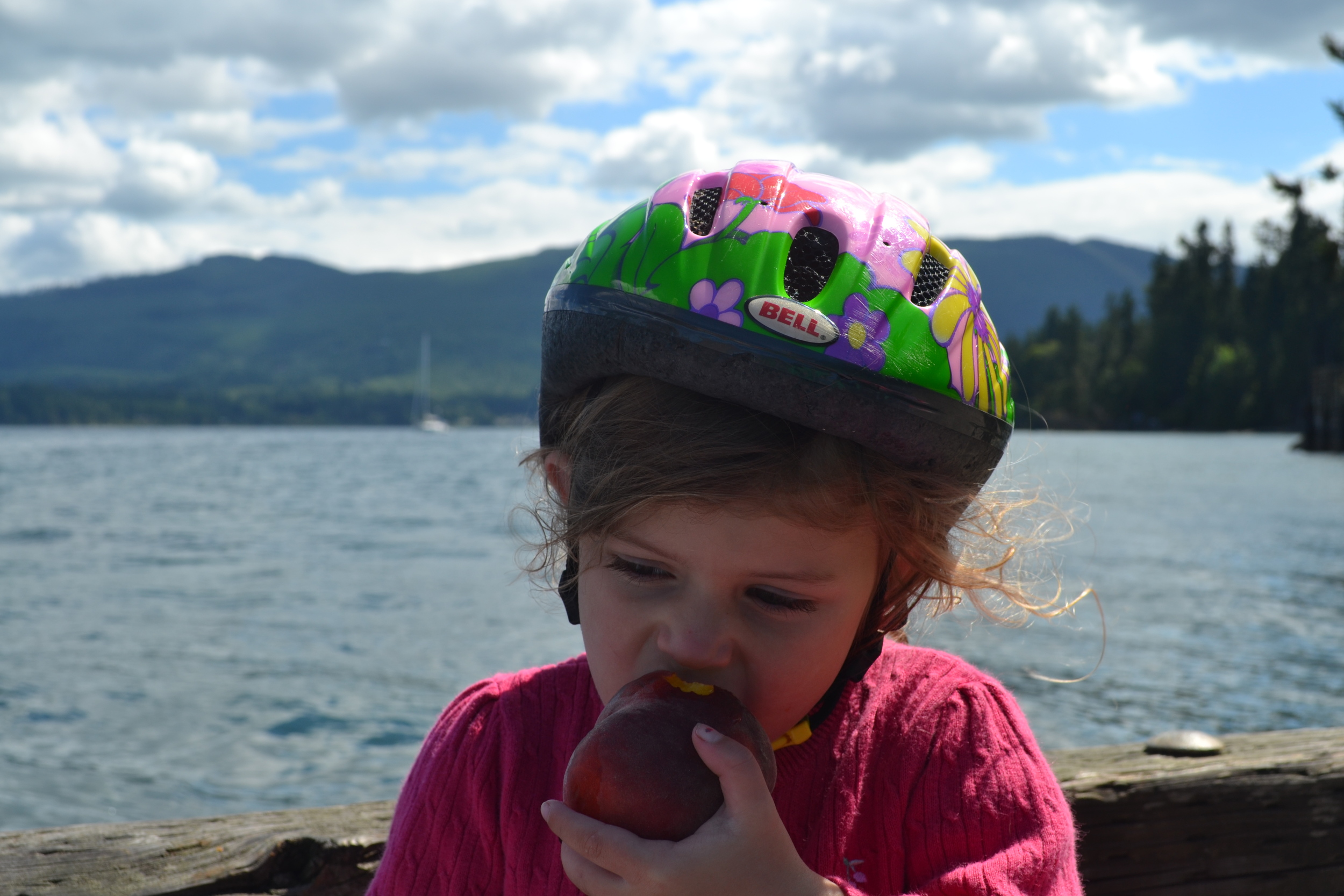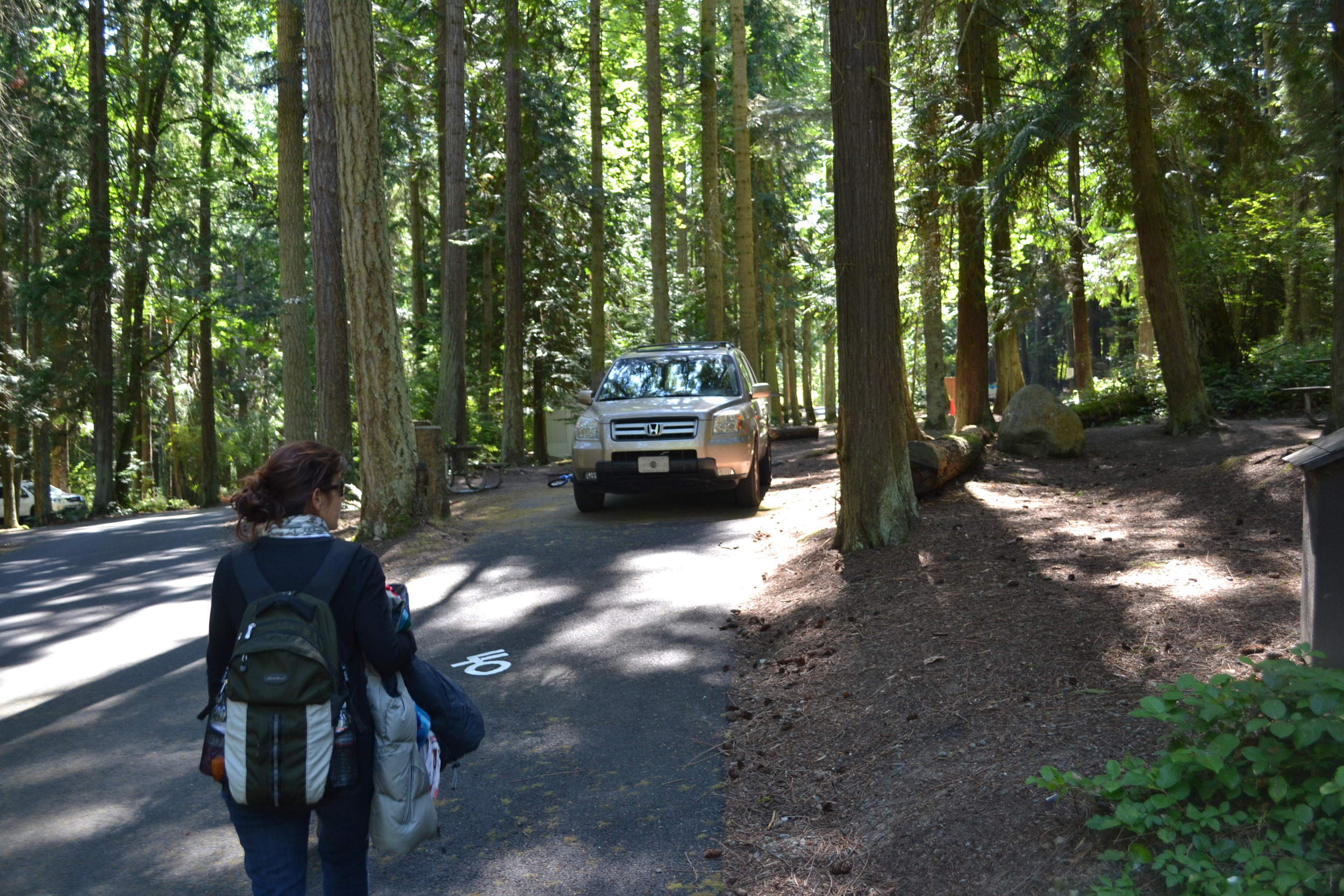 Space #40 would host us that night. We took our lunch foods down to the dock and had a little pinic on the thin dock with beautiful calm water and mountains surrounding us. It was memorable. and a little cold. the water especially. anywho, we went back to set up camp and have a short family rest in the tent which Hannah seemed pretty keen to do although her vision had nothing to do with actually sleeping. after "rest" is when it hit me that i basically had no idea what we were actually going to
do
for the next few days. So i look to Stephen who appears to be as happy as Larry and begin to question what the plan is, to which he responds for the first and many times, that we don't set agendas we just kind of
be
. (oh dread). He grins and says, camping is about relaxing (how?,i say, there is no sand there is dirt and the water is freezing, all of this, at this point, i say to myself).
So we carry on with random activities, exploring and walks until i think it is an appropriate time to eat dinner. because cooking gave me purpose. the highlight of my evening came next as we roasted smores which is literally one of my favorite deserts. the gooey goodness comforted our chilly bodies as did the great campfire that Ph made. after some tent reading with Hannah, she crashed and Stephen and I settled up by the fire.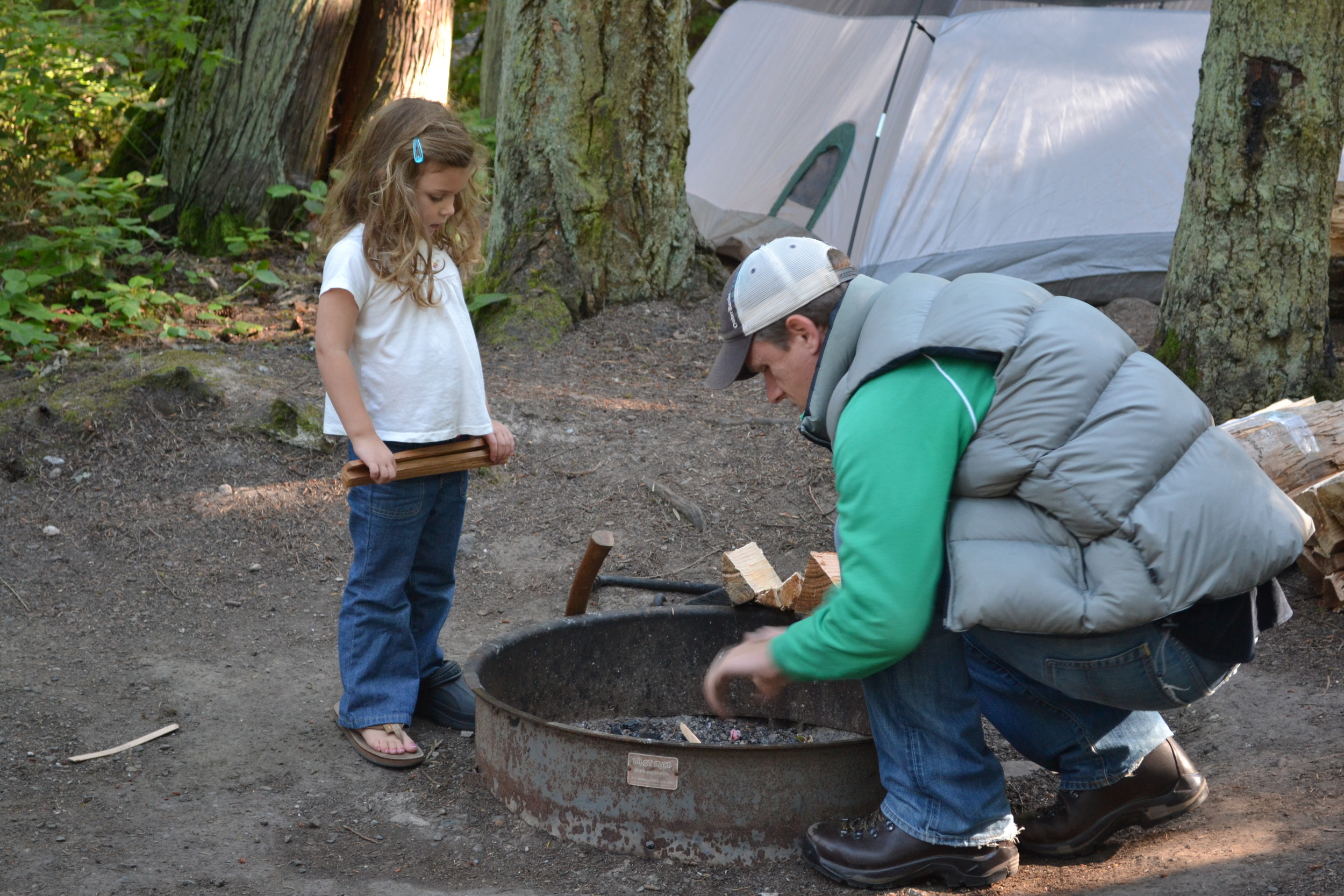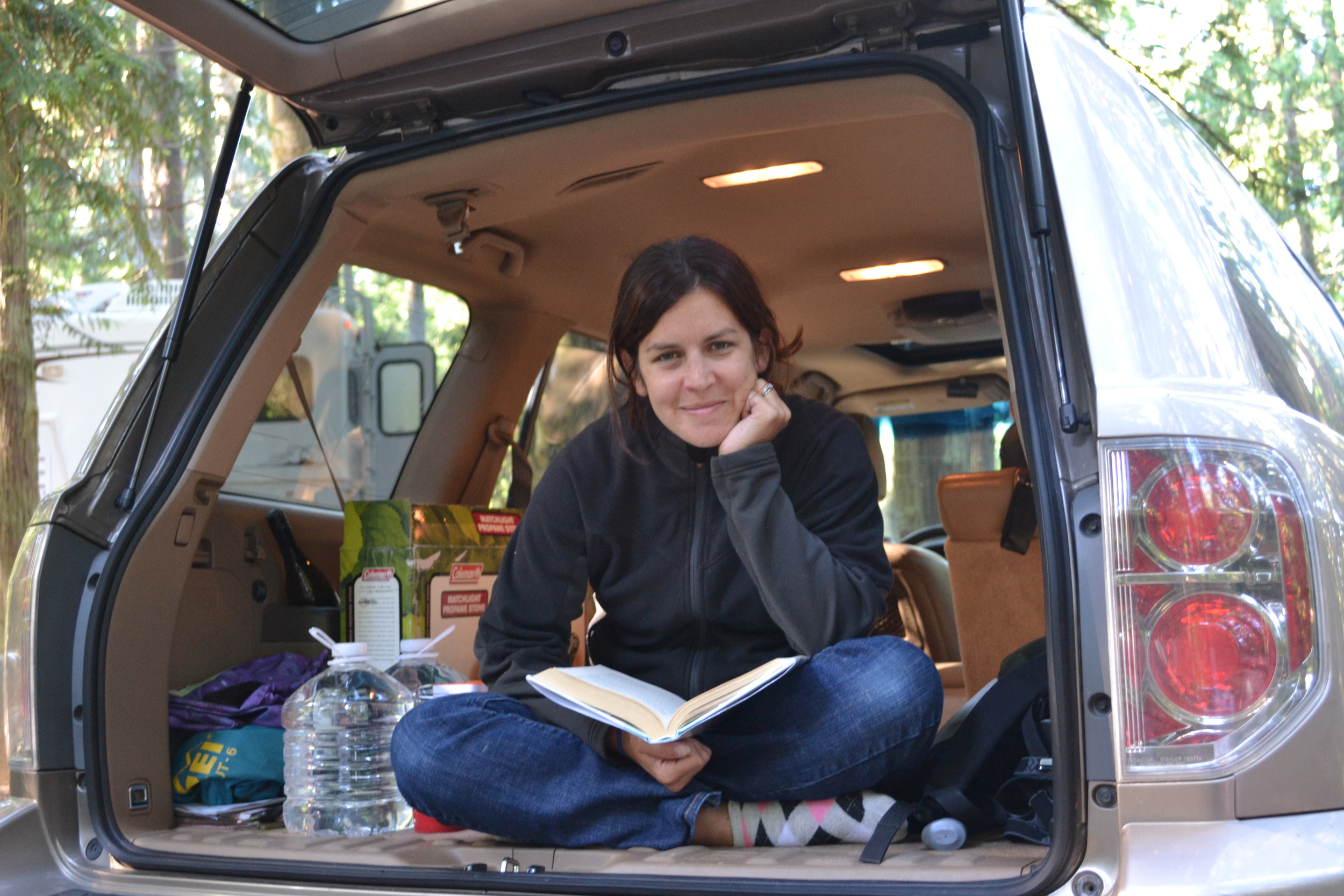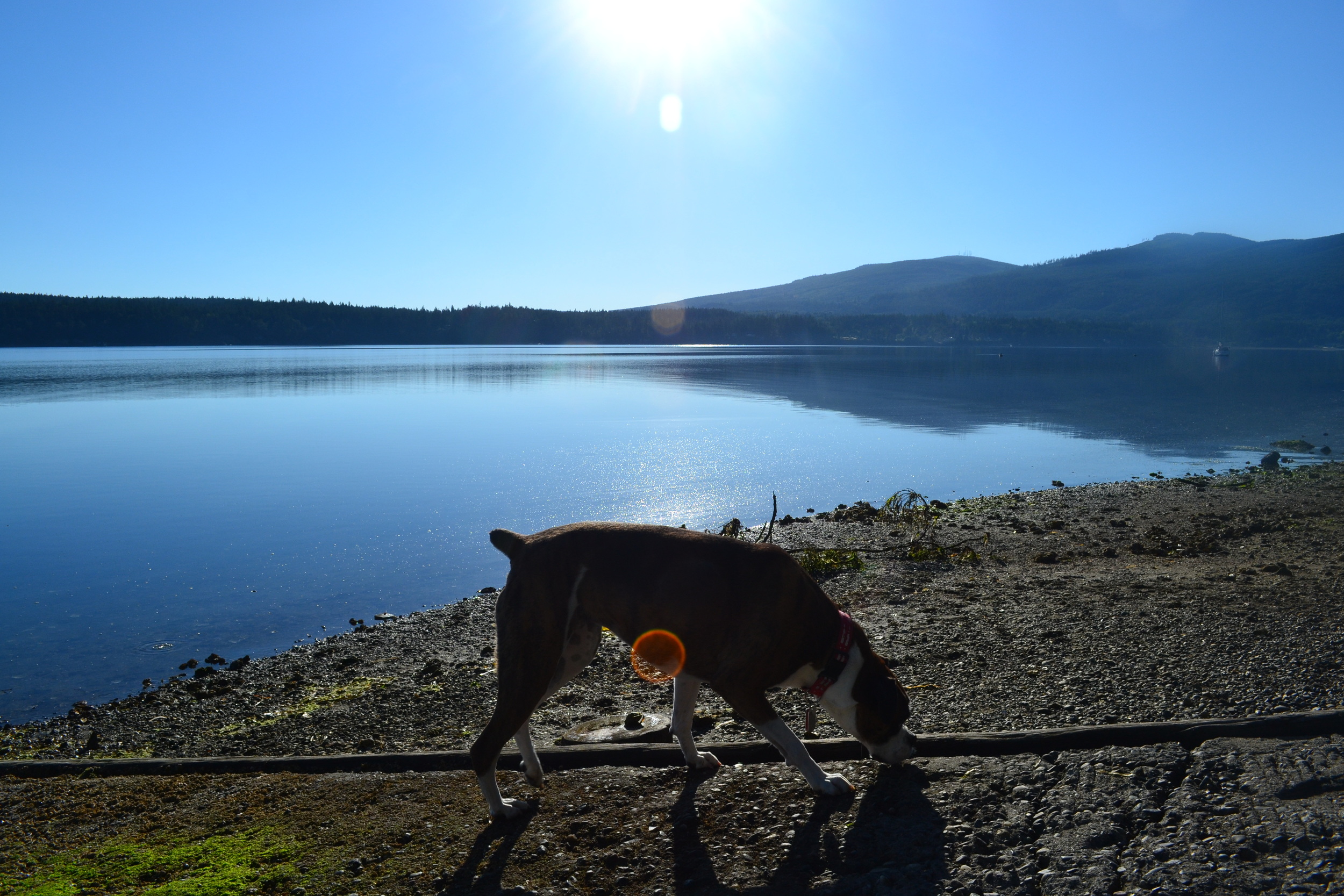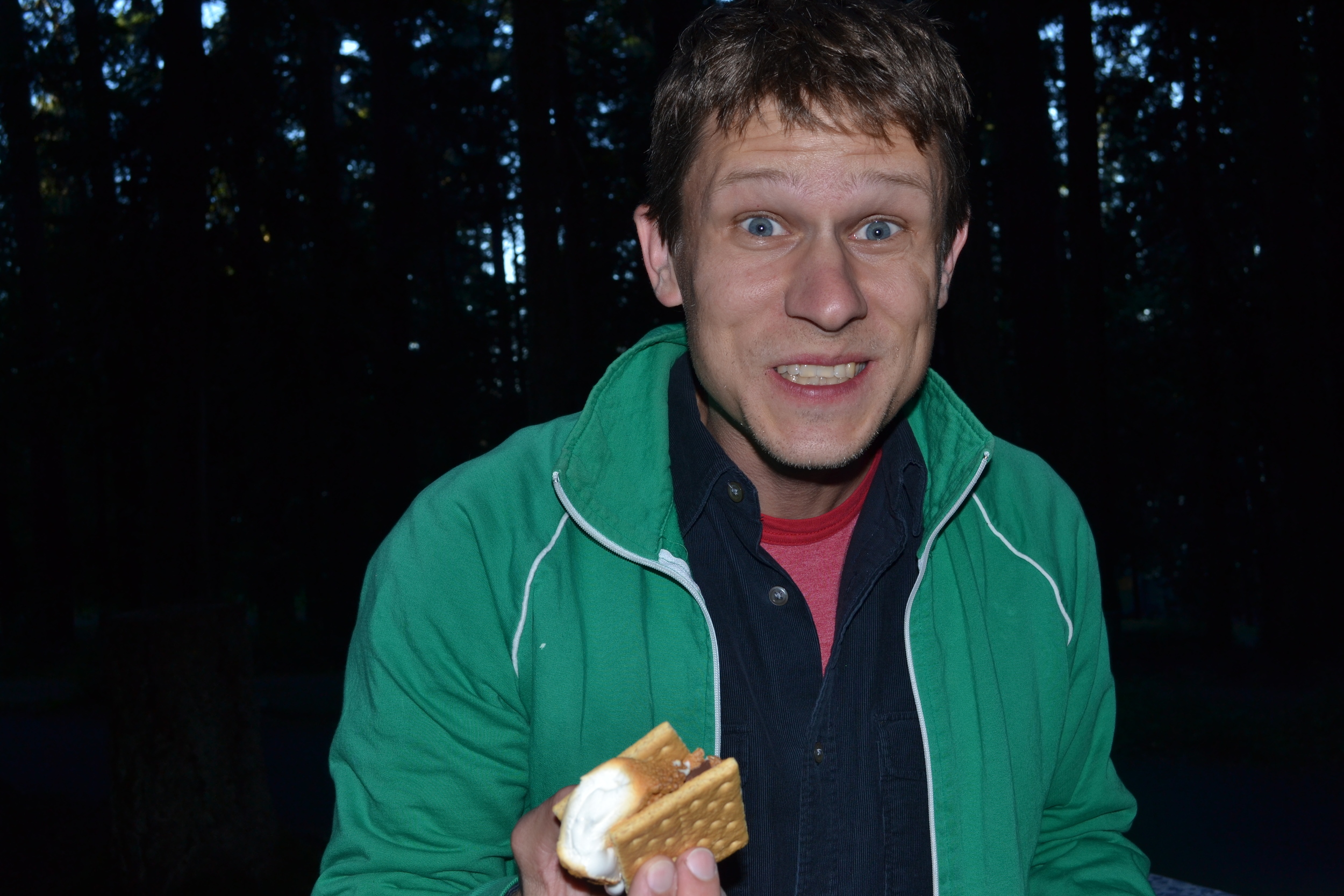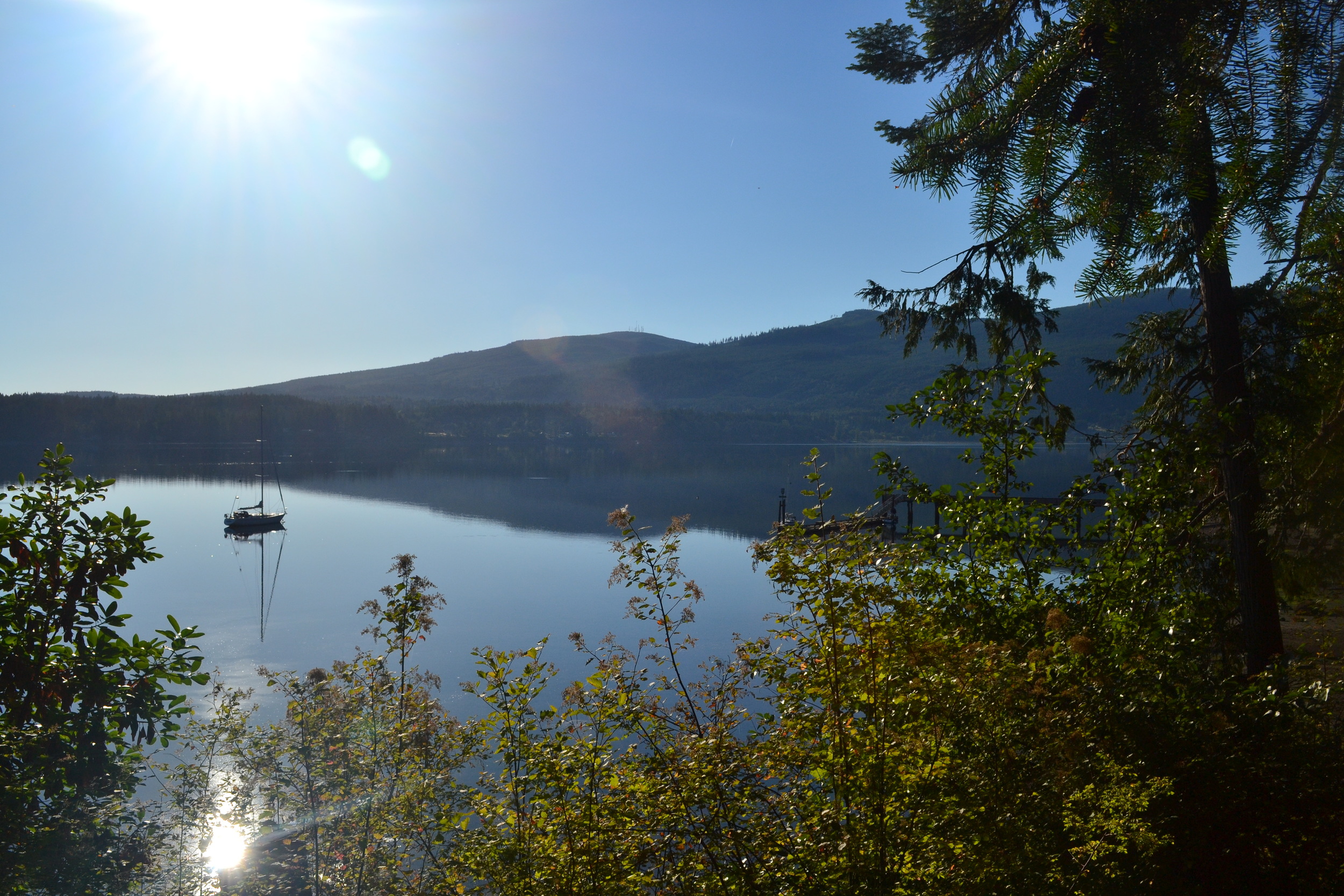 me - "So, babe, what do we do now?" PH says, "we just sit and stare into the fire. we can talk or not talk but we just watch the fire." me - "Uh-huh, ok, how long?" PH - "usually a few hours until the sun goes down?" me - "oh. my."
So, here's the thing, PH and I are pretty caught up. I love talking to the man, but sans friends going on quite a few months here, we've hit all the convos. and the whole sitting still staring for a couple of hours before laying on the ground for a couple of hours before waking up to another whole day where i don't quite now what to do with myself. hmmm.
If I could willed it to be the perfect match for our fam, i would have, but it just wasn't in me this go round. Or apparently Hannah, who after about an hour the next morning asked if we could go home. Us girls seem to spend most of our days pushing through right now, and on this day, we just didn't want to. Gratefully, Ph was gracious to his city dwellin girls and let us pack up early and head home to the market for goods to grill and a bottle of wine. i loved him more for letting us quit early, but my hopes are not dead that someday their maybe a joyful return to the woods (when hannah is like 10 and we have other kids for her to play with maybe, and Ph is remarried, no just kidding!)
Here is a fabulous link to Jim Gaffigan's take on camping... i love this and promise you'll laugh -